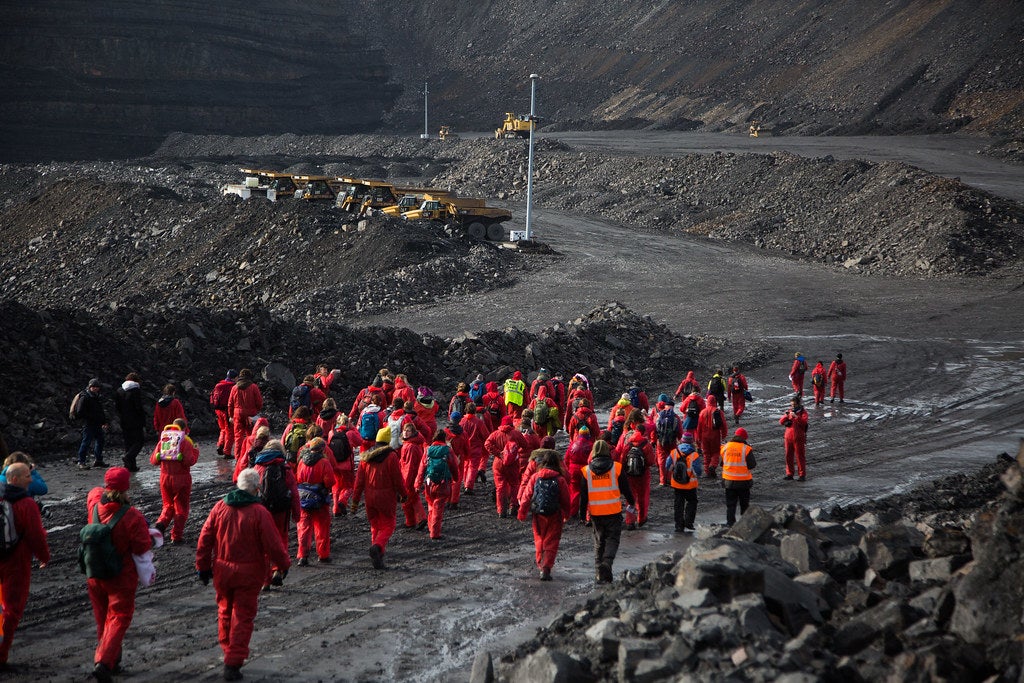 The Polish Government will establish a Ministry of Energy Transition if the current leading party secures a third consecutive term in October's election.
Speaking at an event to mark the 35th anniversary of major mining strikes in Poland that contributed to the fall of communism in the country, Prime Minister Mateusz Morawiecki pledged to transform the mining and wider energy industry.
Morawiecki said that the new ministry would help to find a "proper answer" to the challenges faced by the south of Poland, the area with the largest hard coal deposits and resulting mining industry.
The prime minister also referred to EU climate change policy as "very very difficult" for the region. Poland has typically fallen behind its European neighbours in the roll-out of renewable energies. In 2022, Poland generated 69% of its energy from coal and 79% from fossil fuels.
Poland has scheduled its coal phase-out for 2049. According to the International Energy Agency, all unabated coal generation must end by 2040 to reach net-zero emissions by 2050.
Poland already has an Energy Ministry, which was founded in 2015, the year that the ruling Law and Justice Party (PiS) came to power. Following the 2019 elections, the Energy Ministry's duties were split between the Ministry of State Assets, which supervises energy and mining companies, and the Ministry of Climate and Environment, which determines energy policy.
Current opinion polls suggest that the right-wing PiS is likely to win an unprecedented third term in office.
Morawiecki's announcement follows a new strategy development from the Polish Energy Group (PEG), the largest power-producing company in the country.
PEG said last week that it seeks to increase the rate of its decarbonisation and stop coal generation as early as 2030. The mining sector criticised the announcement, expressing concern for the future of Poland's coal mining industry.