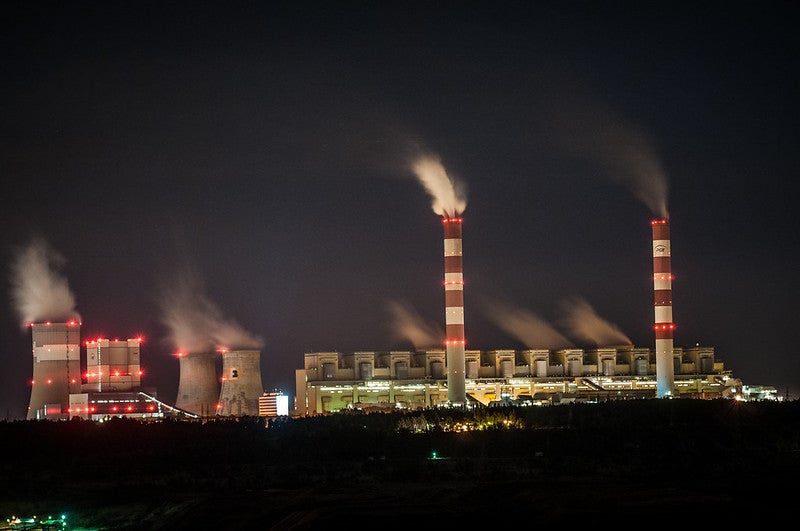 Polish Deputy Prime Minister Jacek Sasin has announced that the country will cease to rely on coal energy by 2060 at the latest, with a new repair programme for the mining sector planned to be ready in two months, Dziennik Gazeta Prawna, the Polish daily newspaper, reported.
"We believe that Poland's dependence on coal energy will come to an end in 2050 or even 2060. Today, the capacity market makes it possible for us to ensure the financing of coal energy until 2040. (…) At the same time, the non-coal sector will have to make huge investments in alternatives to coal," Sasin told Dziennik Gazeta Prawna.
He has also said that the Polish Mining Group along with the State Assets Ministry had prepared a restructuring programme, but it cannot be implemented due to strong opposition from trade unions.
The significant opposition has led to the decision to not implement any serious changes. Sasin added that the repair programme was a necessity, but the government is open to negotiations, with "talks regarding the changes in the entire sector" to take place soon.
The news came as Poland announced its plans to merge its three utilities, PGE, Enea, and Tauron into two groups as part of a planned reform of the coal and energy industry. The two new groups will comprise the coal and non-coal operations of the three companies
So far, Poland has been the only member of the European Union unwilling to dedicate to carbon neutrality by 2050. After the ruling Law and Justice (PiS) party was elected in 2015 on promises to sustain coal, it has closed numerous mines instead.
According to Eurocoal, the European association for coal and lignite, Poland's total primary energy supply in 2018 was dominated by coal, contributing 47.1%, followed by oil with 28.2% and gas with 15.2%. Biofuels and waste stood at 7.7%, wind at 1.0%, and hydro power was 0.2%.