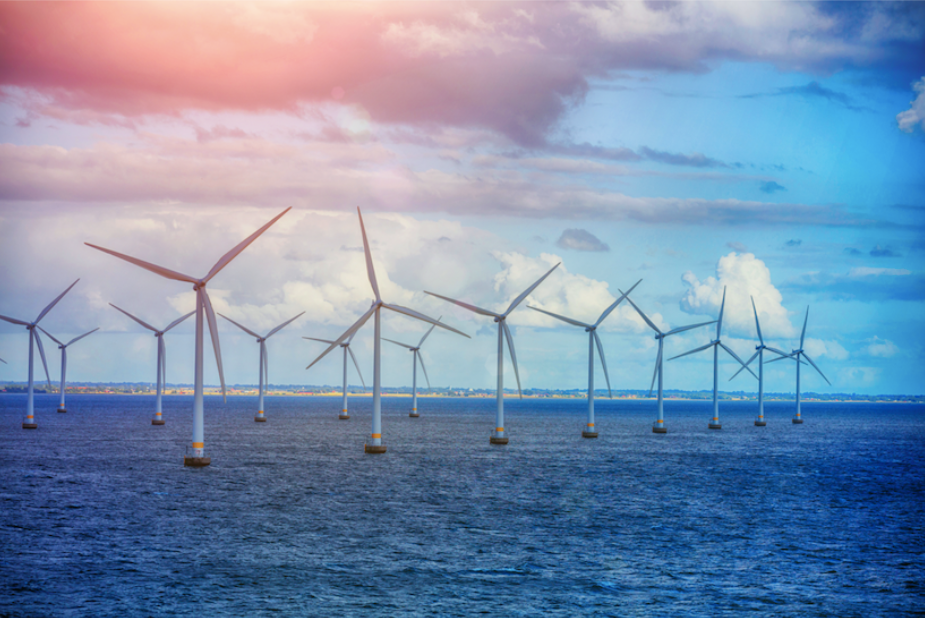 State-owned Power Construction Corp of China (PowerChina) has announced the completion of its largest offshore wind project in south-east Asia.
Located in Ca Mau, the southernmost province of Vietnam, the farm has a total installed capacity of 350MW. Ca Mau province serves as a strategic location for the wind farm with a 307km long coastline, and four wind farms facing the sea on three sides.
The project is expected to add 1.1TWh of power generation every year, saving approximately 450,000 tonnes of standard coal. This will in turn replace approximately 880,000 tonnes of carbon dioxide emissions and improve power security in southern Vietnam.
Innovations in turbine transport
To transport the equipment for construction of the offshore turbine tower barrels, PowerChina created a double-deck sea transportation equipment, putting an end to the long-time use of single-deck sea transportation for tower barrels that measure more than 5m in diameter. This increased the maximum stacked height for transporting wind power tower barrels in international waters from 10m to 14m. It also raised the minimum stacked weight from 100 tonnes to 240 tonnes, saving ship deck area and cutting down on transportation costs.
In 2021, Vietnam's Prime Minister Pham Minh Chinh announced plans to achieve net zero-emissions by 2050. Offshore wind is expected to play a major role in Vietnam's power generation plans. According to GlobalData, the wind power market in Vietnam is expected to reach $6,579m by 2030.
Currently, wind power contributes 5% to the country's energy generation capacity, with plans to raise this to about 30% by 2050. Vietnam has 35 offshore and onshore wind farms under construction with a capacity of 2.6GW and 19 announced plants with a combined capacity of 19.5GW.
PowerChina has earlier constructed a 171MW offshore wind power project in Soc Trang and Bac Lieu, and a 310MW offshore wind power project in Binh Dai, Vietnam.