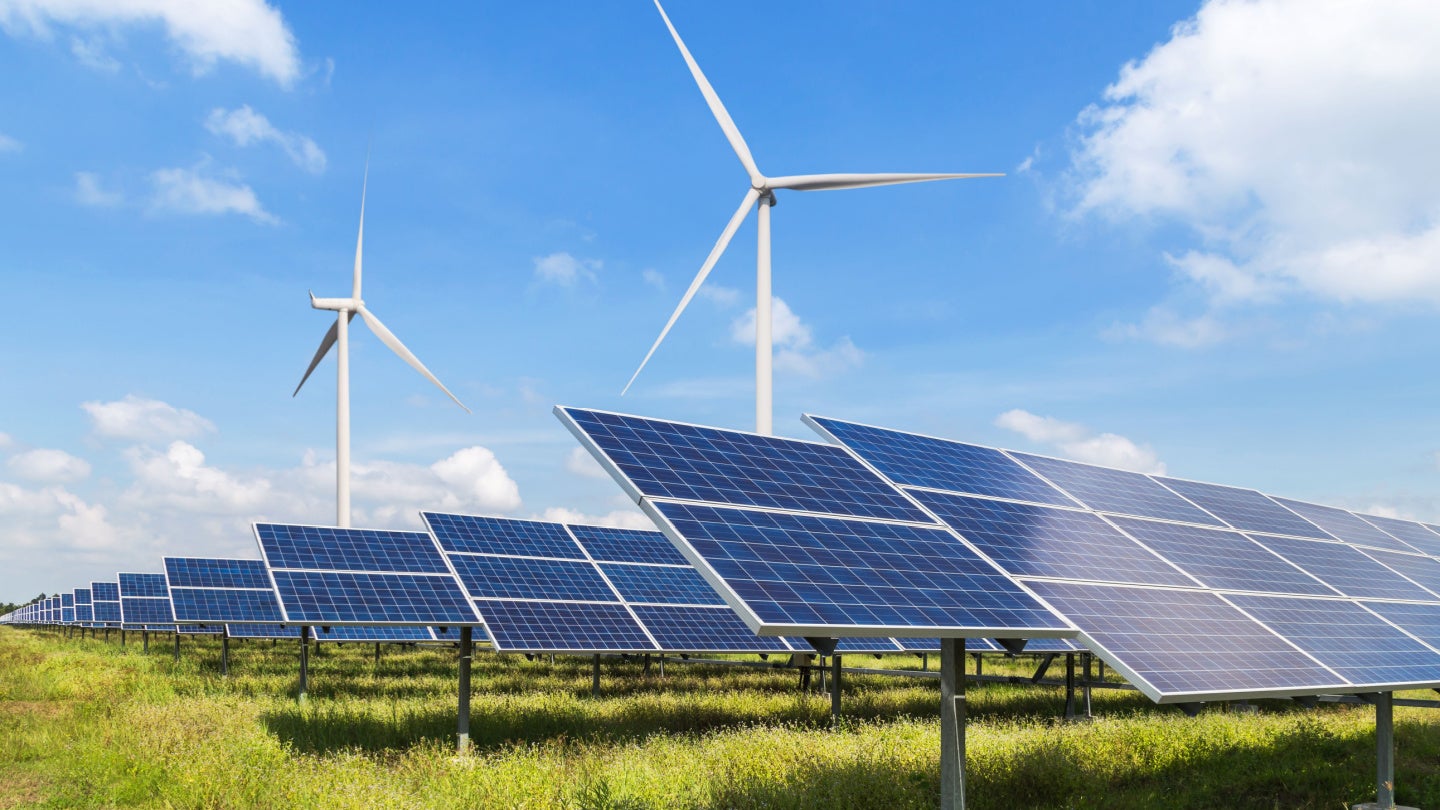 One of the world's largest power purchase agreement (PPA) marketplace operators, LevelTen Energy, has launched auctions to contract PPAs more quickly.
The company predicts that the new PPA auctions will shave months off average contracting timelines in what it claims will be a more "streamlined" process.
According to European developers surveyed by LevelTen, PPAs take an average of 12 months to be executed. Additionally, 20% of PPAs under negotiation in 2022 failed.
"We asked developers about the top reasons behind deal failure, and nearly 30% cited disagreements on price, and almost 15% cited disagreements on contract terms," said Flemming Sørensen, vice-president for Europe at LevelTen Energy.
Sørensen claims that the company's auctions will "address these pain points". Auctions will be initiated by developers before LevelTen outlines the desired PPA terms including volume and contract structure.
Buyers will then be invited to participate by both LevelTen and the developer by submitting a notice of interest. Once bids have been submitted and selected, deals will be finalised.
PPA auctions between developers and buyers
According to Sørensen, the PPA auctions will "bring motivated and well-prepared buyers and sellers together, which ensures a more advanced starting point for final negotiations and reduces friction towards getting the deal done".
"LevelTen has piloted several PPA auctions that have yielded attractive bids, and shortened the time it takes to arrive at term sheet negotiations. We need to keep innovating on PPA solutions because corporate PPAs are a significant source of new clean energy capacity," he went on.
Last year, European corporations contracted 6.6GW, the equivalent of 11% of new solar and wind capacity additions.
Last month the price of solar power PPAs dropped for the first time in two years. For the first quarter of 2023, solar PPA prices sat at 47% higher than in the first quarter of 2022, and 76% higher than in the first quarter of 2021.
The popularity of PPAs has grown significantly in Europe as an alternative to funding via feed-in tariffs.