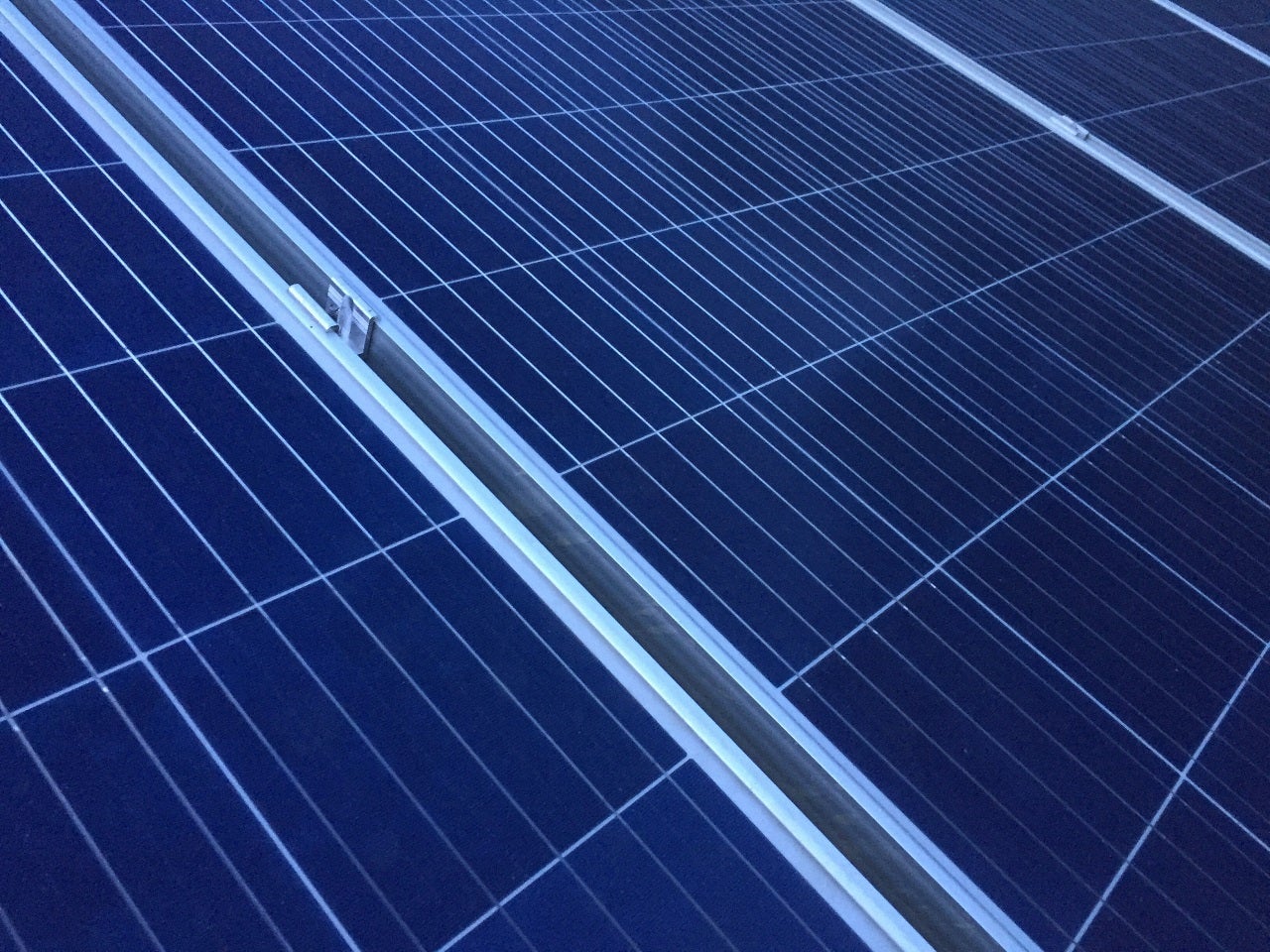 Solar project developer and operator ReneSola Power has entered a strategic partnership agreement with Novergy to develop utility-scale solar projects in the UK.
Novergy is a subsidy-free solar platform, which focuses on the origination, development, design, optimisation, construction and commissioning of such projects in the UK.
The company is directly involved in more than 1GW of large-scale solar projects and intends to become a key player in the decarbonisation of the UK electricity sector.
Novergy CEO Florent Leblanc said: "We are delighted to be partnering with Renesola Power who is a long-standing player in the solar sector and will enhance our financing and development capabilities in the UK.
"This agreement with Renesola Power is a testament to Novergy's track record and a significant step towards our mission to develop 1GW of solar projects in the UK over the next few years."
Under the agreement, ReneSola Power and Novergy will establish a joint venture (JV) company, which will continue the development of the existing pipeline of 100MW, with plans to develop another 100MW capacity in the next two years.
ReneSola European Region CEO Josef Kastner said: "We are excited about this partnership, as it combines strengths and competitive advantages of both companies, and provides new opportunities to enable further expansion into the UK market.
"We expect the JV to benefit both companies by building a more robust utility project portfolio while leveraging our expertise in project development."
In August 2018, ReneSola signed an exclusivity agreement to sell its 206.8MW of Distributed Generation (DG) operating assets in China.
The agreement has been signed with an affiliate of Canada's Brookfield Asset Management (BAM), which invests in renewable power businesses including more than 200 hydroelectric facilities.