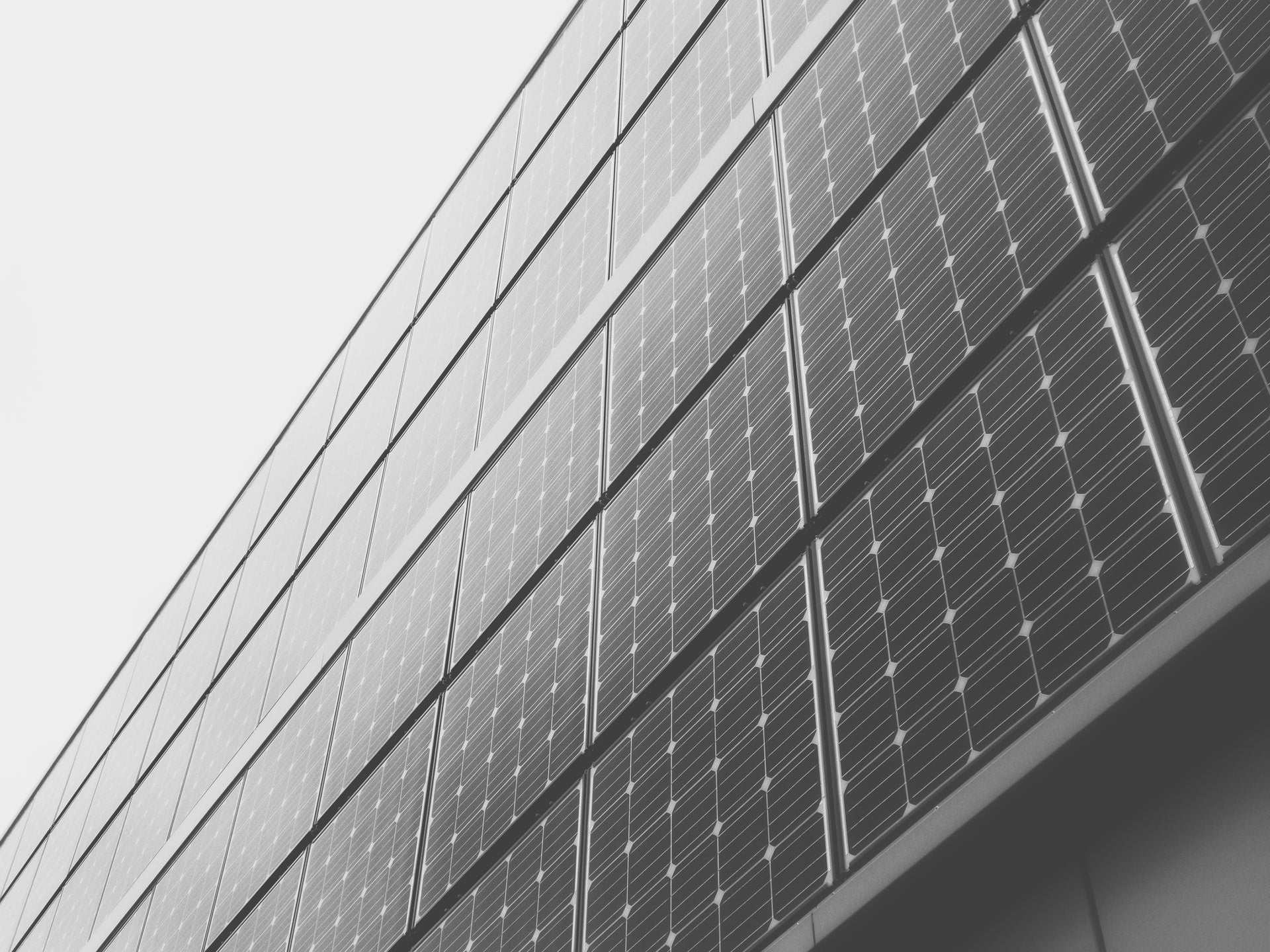 India-based renewable energy company ReNew Power has commissioned a solar generation facility in the Jaisalmer district of the state of Rajasthan.
The company has also signed a power purchase agreement with the state-owned Solar Energy Corporation of India (SECI) to provide clean energy to Rajasthan.
The commissioning of the 110MW solar facility is part of ReNew Power's plan to bring 2,300MW of solar capacity online in Rajasthan.
This would generate electricity to be supplied to the national grid to help the country achieve its target of 450GW of clean energy by 2030.
To allow greater efficiency and maximum utilisation of solar modules, the company will install monocrystalline and bifacial solar modules at the facility and clean the finished solar panels with robotic cleaning techniques.
With this facility, ReNew Power's total solar capacity in Rajasthan comes to 500MW.
ReNew Power founder, chairman and CEO Sumant Sinha said: "The commissioning of our solar project in Rajasthan is another step in our ambitious solar energy programme. In Rajasthan alone, we aim to commission 2,300MW of solar power capacity by 2023.
"As with the Gujarat wind generation project commissioning announced in March, this milestone is an important one for both our company and India, as we continue to build out renewable power infrastructure and move the country closer to achieving its renewable energy target."
In July, ReNew Power announced plans for a facility to produce solar cells and modules.
The company had been in talks with various Indian states for setting up the unit, which would have an initial capacity of 2GW.
In another development, Indian power company Tata Power's subsidiary Tata Power Solar Systems has announced the expansion of its solar cells and modules manufacturing facility in Bengaluru.
The expansion will take the facility's total production capacity of cells and modules to 1,100MW.