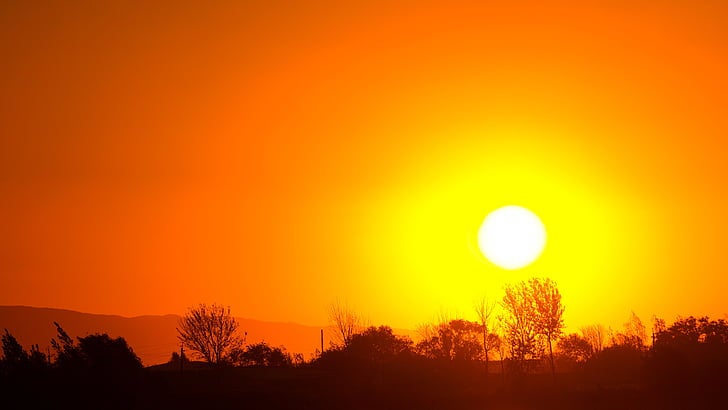 While global investment in new clean energy capacity grew by 1% last year, to $282.2bn, according to research by UNEP, Bloomberg New Energy Finance, and the Frankfurt School-UNEP Collaborating Centre, this is not enough to help limit world temperature rise to less than 2°C.
Countries intend to install the equivalent to 826GW of new non-hydro renewable power capacity, at the cost of around $1tn by 2030, the 'Global Trends in Renewable Energy Investment 2020' report says. Despite the fact that more investment went into renewables than fossil fuels, this rate compares to 1.2TW added in the past decade and is short of what is needed for the Paris climate agreement.
In 2019, theUS invested $55.5bn in renewables, up 28% from 2018; Europe financed $54.6bn of projects, which is down 7% from the year before; and China's investment fell to its lowest level since 2013, at $83.4bn, due to continued government cutbacks on solar power support.
Globally, new coal-fired generation is estimated to have had $37bn of investment last year, new gas-fired generation had $47bn, and $15bn was invested in new nuclear generation.
The Covid-19 crisis has additionally slowed down deals in renewables in recent months and this is set to affect investment levels in 2020. The report suggests  governments will be prompted to tailor economic recovery programs to speed up the phase-out of fossil fuels and deploy renewables.
The research analyses are based on 2019 investment trends and the clean energy commitments made by countries and corporations for the next decade.