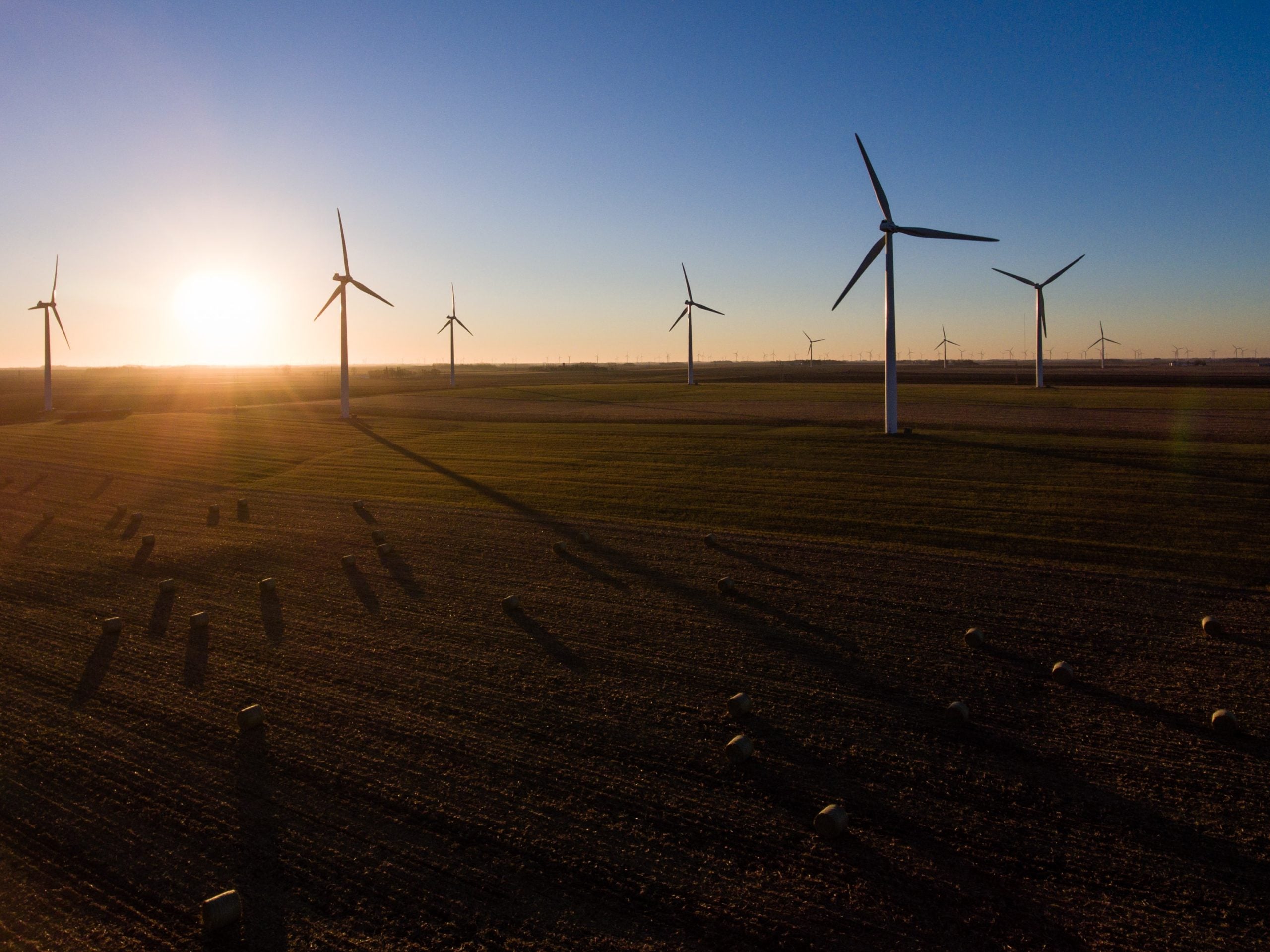 Repsol Ibereolica Renovables Chile, a joint venture of Repsol and the Ibereólica Renovables Group, has commissioned its 165.3MW Atacama wind farm in Huasco, Chile.
The facility has the capacity to generate 450GWh of clean energy a year, which is enough to power more than 150,000 Chilean households while displacing 320,000t of carbon emissions.
It is equipped with 29 Nordex N163 wind turbines, which have already started to feed their first megawatt-hours of fully renewable energy into the grid.
The Atacama wind facility also has a 14-year power purchase agreement (PPA) in place with Repsol and the Ibereólica Renovables Group.
Grupo Ibereólica Renovables founder and president Gregorio Álvarez said: "With the commissioning of the Atacama wind farm, we reinforce our joint commitment with Repsol to the decarbonisation of Chile's energy system, with 358MW of wind power built and already in operation in the country."
Repsol Low Carbon Generation general manager João Paulo Costeira said: "This milestone will allow us to meet our growth and diversification goals in Chile, a country that offers us great potential for asset development as a further step towards achieving our goal of 6GW in operation by 2025."
The Atacama wind farm is the second project that Repsol and the Ibereólica Renovables Group have jointly developed.
The companies previously developed the 192.5MW Cabo Leones III wind facility, which is also located in the Atacama region of Huasco.
Repsol and the Ibereólica Renovables Group have more than 1.2GW of capacity in operation, construction or advanced stages of development.
Repsol has an installed renewable portfolio of more than 1.8GW and aims to achieve net-zero carbon emissions by 2050.
Last week, the company began generating clean energy at PI, its first renewable project in Castilla y León, Spain.
Located in Palencia and Valladolid, the PI project includes seven wind farms and will have a total installed capacity of 175MW.