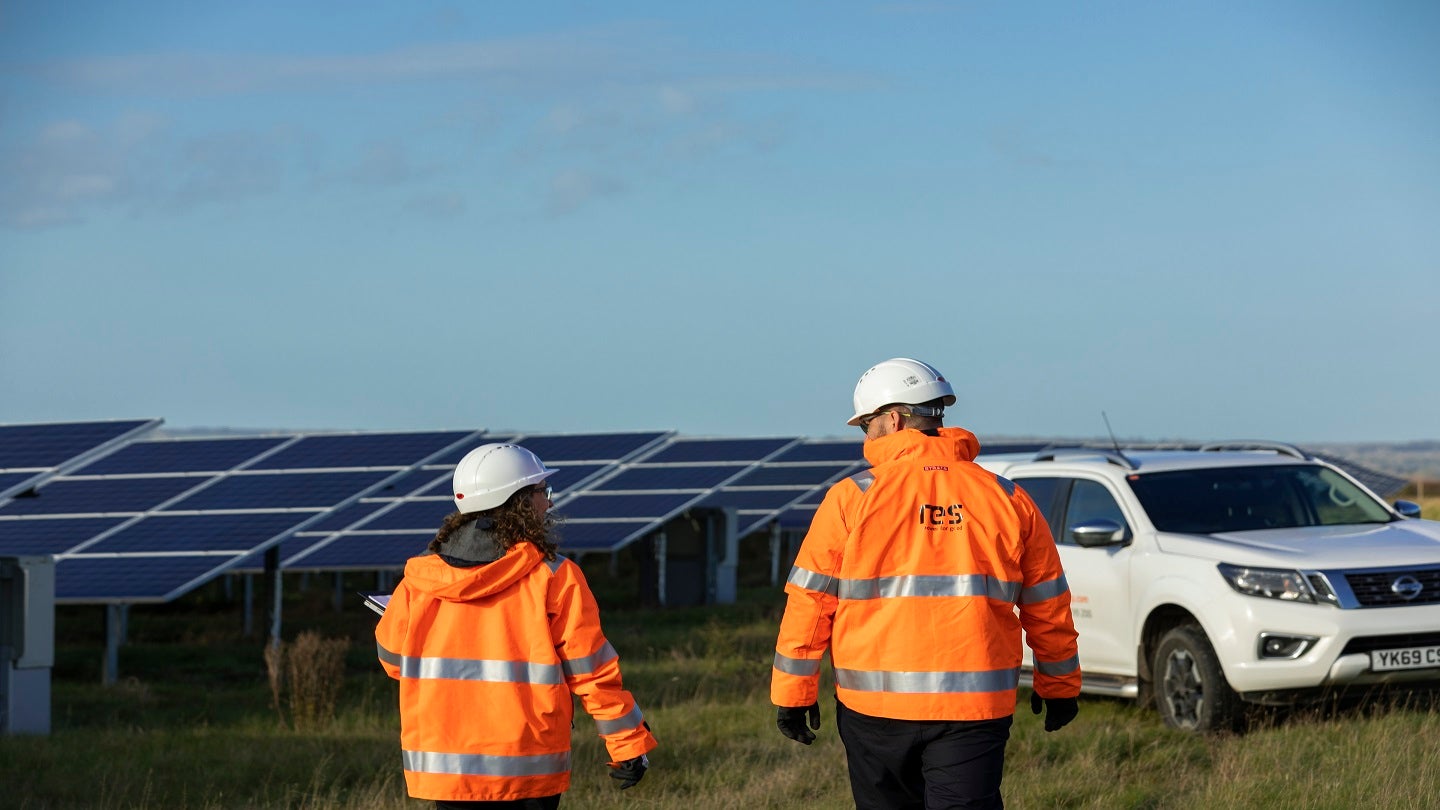 Renewable energy firm RES has secured a contract from Cero Generation and Enso Energy to provide asset management for the UK's first transmission-connected solar photovoltaic (PV) farm. 
RES will be responsible for managing the 49.9MW Larks Green solar farm in South Gloucestershire.
The solar facility, which came online in May 2023, can power more than 17,300 homes and offsets 20,500t of carbon emissions each year.
RES asset management director Darren Cook stated: "It's always exciting to work with a new client to develop a trusted partnership and forge ahead with a solar farm project that is contributing to the UK's net zero future.
"We are looking forward to working with Marta and the team at Cero Generation to utilise our suite of in-house expertise to provide full asset management now the site is operational."
The solar PV facility will be co-located with a 49.5MW/99MWh battery energy storage system facility, which will also be linked to the transmission network. 
In addition to asset management services, RES will provide grid code balancing mechanism services via its control room in Glasgow.  
Marta Sanchez Lopez, portfolio director at Cero Generation, added: "We are thrilled to have someone as highly regarded as RES on board to manage Larks Green solar farm.
"We have been impressed by their capabilities so far and look forward to the relationship progressing as the project evolves.
"It's an extremely exciting milestone for Cero and the UK's net zero transition, as connecting solar power directly to the transmission network allows clean energy to be transported over greater distances and re-opens a gateway for larger projects to connect to the grid."