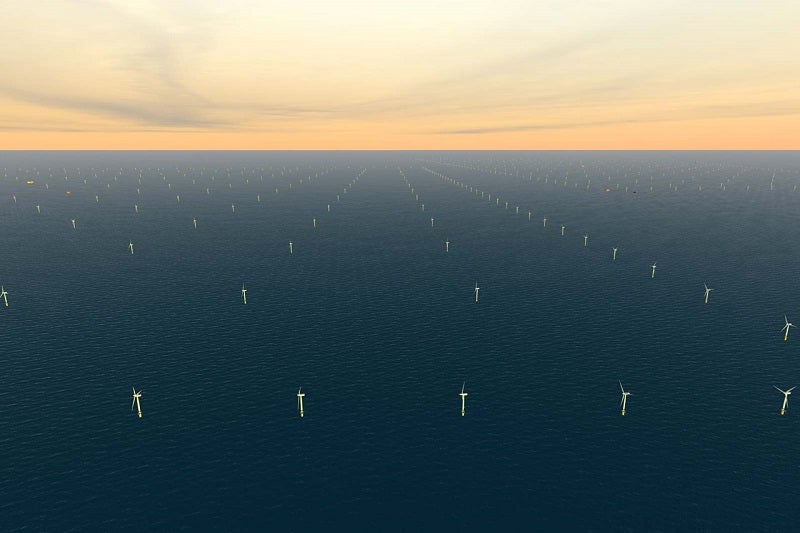 RWE has awarded a contract to Italian firm RINA to deliver cable verification and offshore converter platform (OCP) construction site quality services for its 1.4GW Sofia Offshore Wind Farm in the UK.
Under the contract, RINA will provide third party surveillance for supporting the quality assurance services supply.
These services are required for validating the cable design, inspecting the manufacturing cycle, and conducting project-specific type and final acceptance testing (FAT).
Additionally, cable handling and load-out procedures would also be reviewed.
RINA Northern Europe project procurement solutions head Steve Cullen said: "RINA is delighted to have been selected by RWE to provide a broad range of services to such a prestigious project, which showcases the breadth and depth of RINA's capabilities.
"Our work includes cables consultancy verification, factory inspections, along with site QA/QC services and a digital offering with the Kiber smart helmet system."
The project includes 320kV high-voltage direct current offshore cables that are 220km long and run from the landfall area to the OCP.
It also includes a 7km onshore cable, which will be linked to the onshore converter station from the landfall area.
RINA plans to manage all the works related to the Sofia project from its Sunderland office.
RWE Sofia transmission system senior package manager Mark Carter said: "We selected RINA because of its local expertise and pioneering work in supporting improved subsea cable. We have previously employed RINA's cable expert team for cable consultancy on the Triton Knoll project."
In March, RWE made a financial investment decision on the Sofia Offshore Wind Farm, which represented a total investment of approximately $4bn (£3bn).