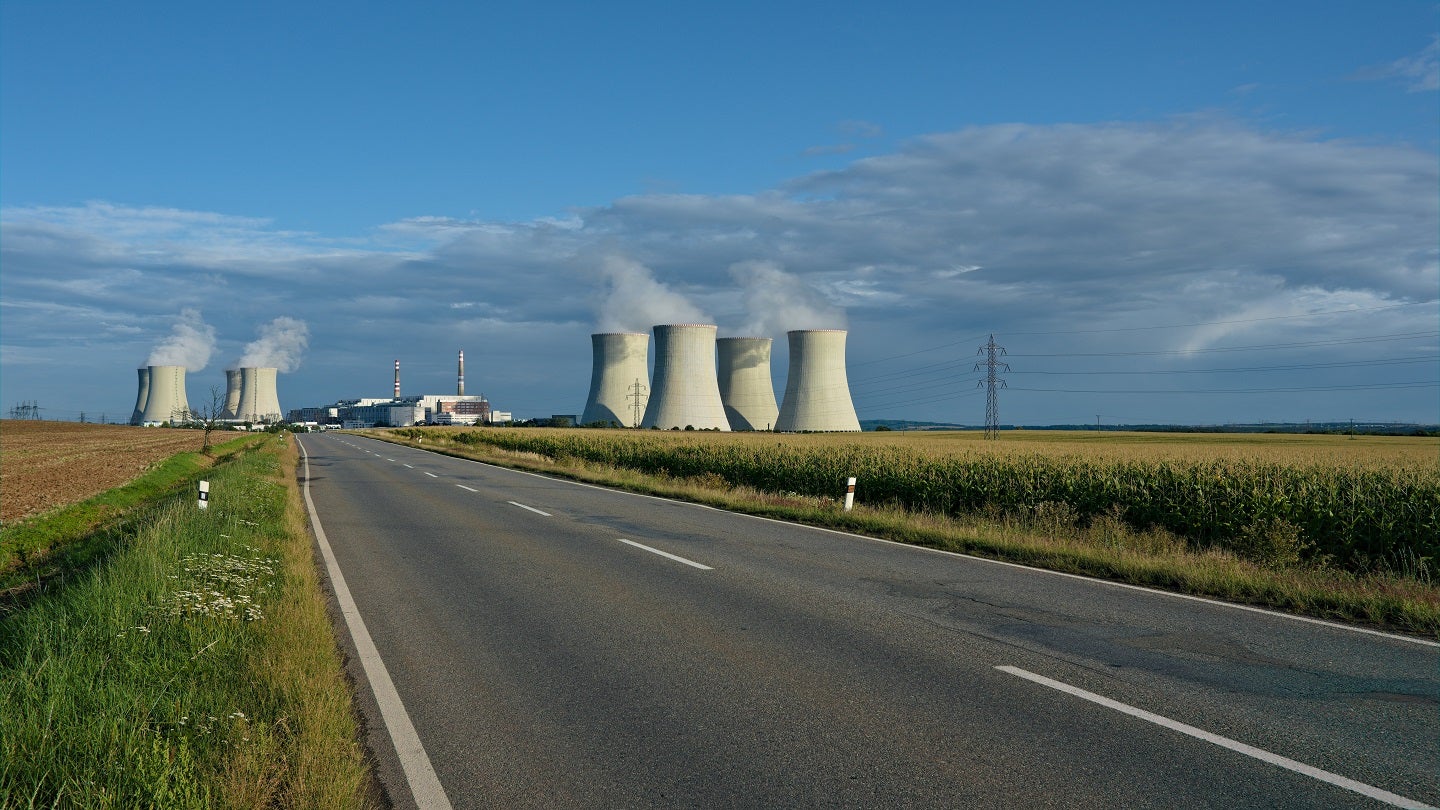 Rosatom's engineering division Atomenergoproekt JSC was awarded a new licence by the Russian Federal Service for Environmental, Technological and Nuclear Supervision (Rostekhnadzor) to build new nuclear facilities.
The license was issued as the existing licence would be expired in July this year.
Atomenergoproekt JSC was given a 5-year licence, which will help the company to continue its performance of works as well as rendering of services during the construction of nuclear power plants in the Russian Federation.
It includes surveys and research during construction as well as the performance of construction and erection works.
The issuance of the new licence would ensure that there would be no idle period due to the absence of a permit for the operational activities of Atomenergoproekt JSC.
Additionally, the new licence will enable the company to use it during the performance of works and rendering of services to foreign customers if such requirements are defined in the contract. 
Rosatom noted that Rostekhnadzor granted the licence in accordance with the requirements, and all the documents submitted to the regulatory authority.
Earlier this month, Rosatom started the construction of unit 3 at the El-Dabaa nuclear power plant (NPP) in Egypt.
In March this year, the company received a permit from the Egyptian Nuclear and Radiological Regulatory Authority. Works began with the pouring of the first concrete on 3 May 2023.
El-Dabaa is the first nuclear power facility in Egypt, which is located in the city of El-Dabaa, in the Matrouh governorate.
The facility's four units each have 1.2GW of generating capacity and generation III+ VVER-1200 reactors (pressurised water reactors).