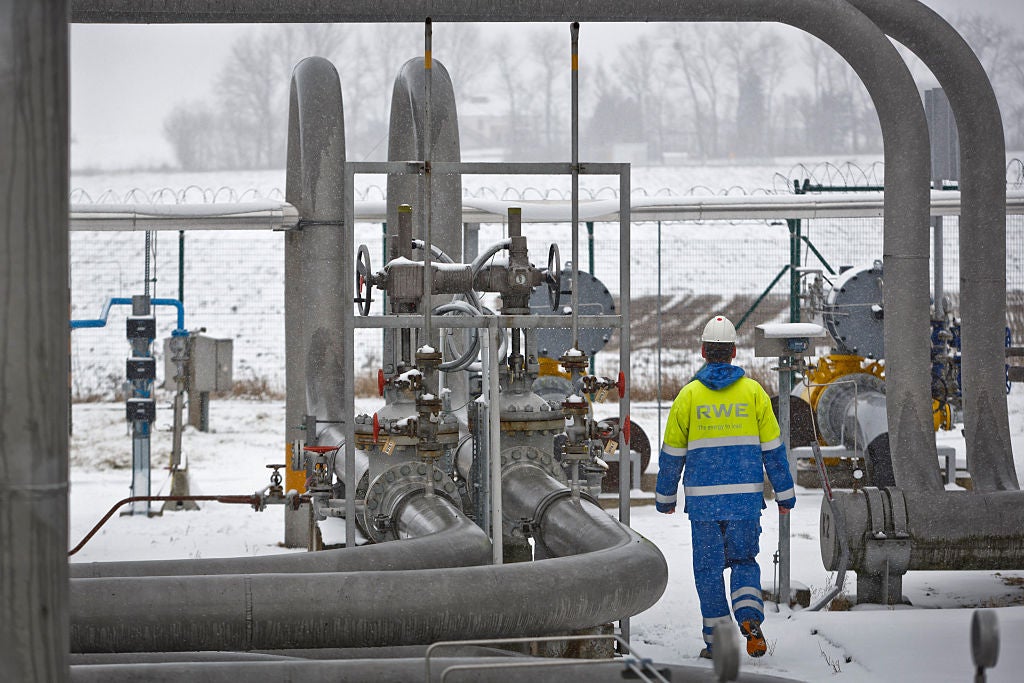 Germany's RWE is looking to build the first hydrogen cavern storage facility in a re-purposed salt mine.
The utility company has submitted an operating plan to Arnsberg district government, in the state of North Rhine-Westphalia. If approved, two caverns will be constructed at RWE's site at Kottiger Hook near the village of Epe.
The project hopes to complete the building of the site by the end of 2026, and begin supplying hydrogen by the year 2027.
Epe has an extensive history of salt mining and RWE already uses old salt mines to store natural gas at depths of up to 1.5km.
One of the natural gas caverns currently in place at the salt mine will be repurposed for the storage of hydrogen.
Contrary to original plans, RWE announced in October 2022 that a second cavern will be added to the facility. They have also drawn up an environmental assessment for the second cavern.
After the first stage of construction, each cavern will be able to hold up to 28 million cubic metres of hydrogen.
The project will also act as a pipeline for hydrogen transportation and means of injecting and retrieving the gas.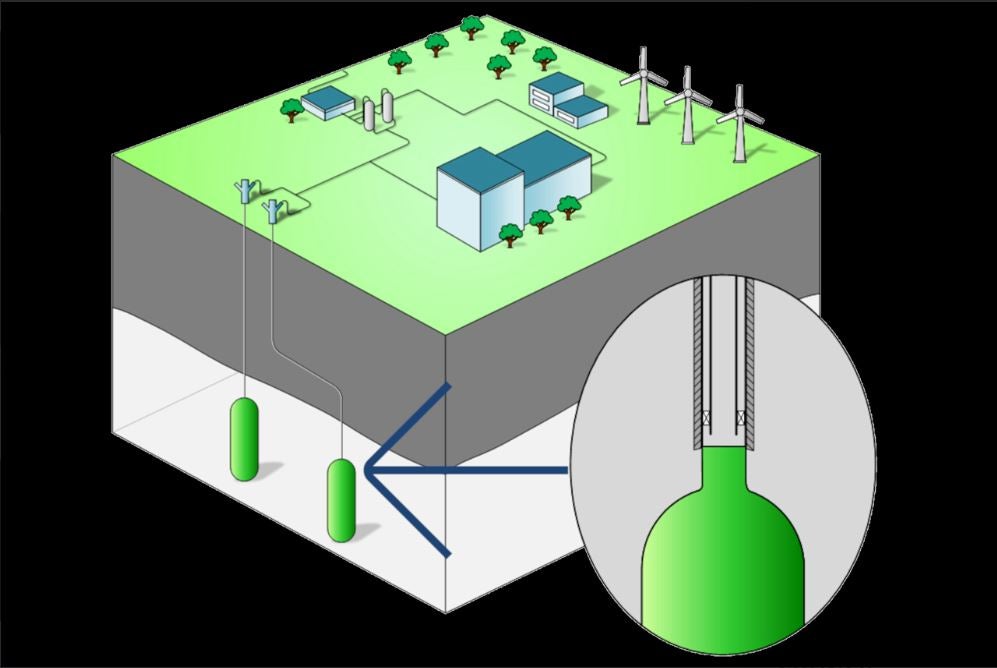 A meeting of local stakeholders will meet to discuss plans on the 28 March. The general operating plan submitted by the company includes an environmental impact assessment for the facility.
Funding for the project is yet to be approved but RWE has made a bid for EU's Important Projects of Common European Interest scheme. If this is granted it could trigger funds from the Federal Ministry of Economics and Climate Protection and the state of North Rhine-Westphalia as interest in hydrogen fuel grows.
RWE started the approval process in April 2022, consulting various stakeholders. According to a press release from the company they have "involved the public at an early stage and on an ongoing basis" including local residents and general public members sitting in on various meetings.