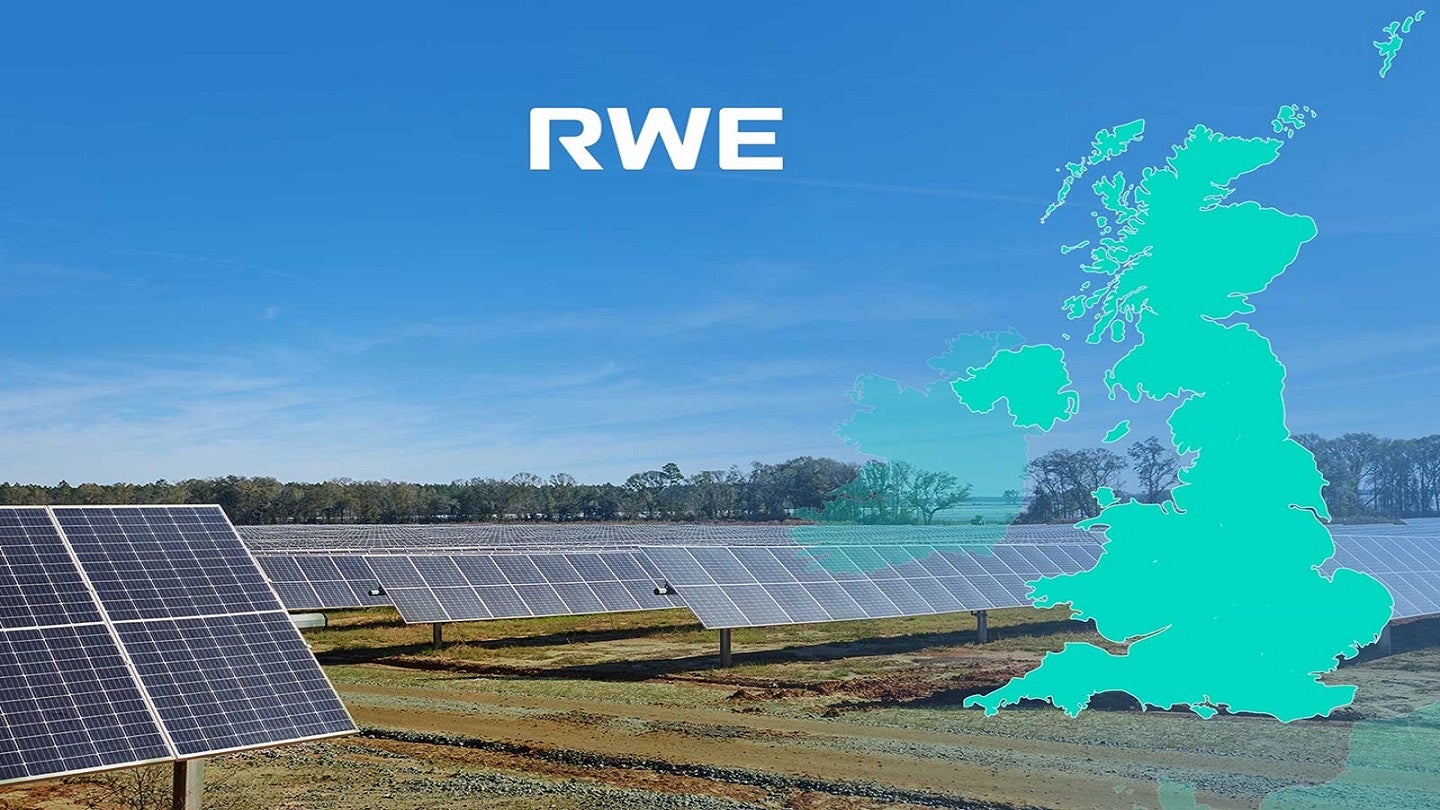 German power generation company RWE has acquired JBM Solar, an independent solar and battery storage developer based in the UK.
The company bought JBM Solar from renewables investor Susgen for an undisclosed sum.
Based in London, JBM Solar was established in 2012 and has a workforce of around 30 employees.
RWE Renewables Europe & Australia Onshore Wind and Solar CEO Katja Wünschel said: "We are already well-positioned in offshore and onshore wind in the UK.
"Now we are significantly strengthening our renewables business by adding this already very advanced solar and battery pipeline.
"The combined development pipeline, one of the largest in the UK, provides tremendous opportunities for sustainable and value-accretive growth.
"The first projects could be delivering electricity as early as next year.
"I'm very pleased to welcome our new colleagues from JBM Solar and to jointly drive forward the green expansion of RWE in the UK."
The deal will add a mature pipeline of more than 6GWac to RWE's portfolio, including 3.8GWac of solar capacity and 2.3GWac worth of battery storage projects.
Most of the acquired capacity is located in England's central and southern regions, with a significant portion already having grid connections and secured land in place.
RWE added that some of the projects are ready for final investment decisions and have obtained the necessary planning approvals from the relevant authorities.
It is estimated that around 450MWac of capacity will be commissioned each year, with the first solar and battery storage projects potentially operational by the end of next year.
In addition, the acquisition aligns with RWE's ambition to expand its renewable business in the UK, which is one of its core markets.
Last month, RWE partnered with Spanish transport firm Ferrovial to develop, construct and operate floating wind farms offshore from Spain.