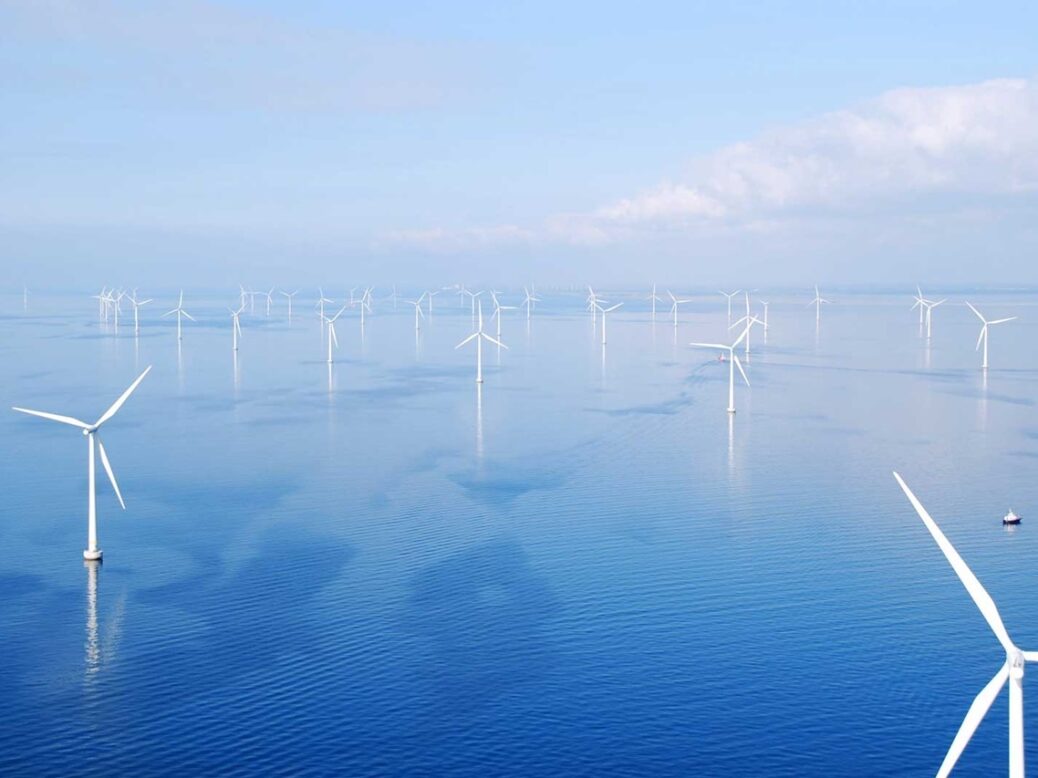 German energy company RWE has secured a concession from the Danish Energy Agency (Energistyrelsen) to develop the Thor offshore wind project in Denmark.
To be built off the Danish west coast, the facility will have a planned capacity of almost 1GW and power around 1.4 million homes once fully operational.
It is scheduled to become fully operational by 2027 and is expected to become Denmark's largest offshore wind facility.
RWE Renewables Wind Offshore CEO Sven Utermöhlen said: "Denmark is one of the key offshore markets in Europe, with high growth ambitions.
"This success creates further momentum to boost our activities in the country by realising our second offshore wind farm off the Danish coast. With Thor, we will contribute significantly to Denmark's green energy transition."
"We look forward to working with the Danish government and all other stakeholders to take our new offshore wind development project forward.
"In the coming months, we will prepare for the permit application and focus on the soil investigations."
RWE is currently operating the 207MW Rødsand II offshore project in Denmark, situated in the south of the island of Lolland.
The company holds a 20% stake in the wind farm, which has been in operation since 2010.
In a separate development, RWE has announced the commissioning of the floating offshore wind demo project, TetraSpar Demonstrator, offshore from Norway.
Anchored at a water depth of 200m, the project is due to enter its testing phase, in which data on its performance and characteristics will be collected and analysed.
RWE recently signed a memorandum of understanding with the Ulsan Metropolitan City in South Korea to jointly develop floating offshore wind projects.
The partnership comes as South Korea aims to increase its total offshore wind capacity to 12GW.