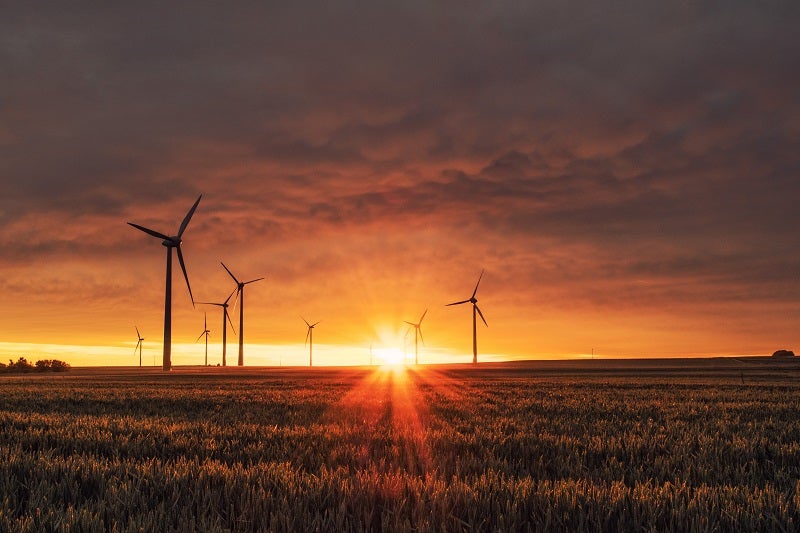 German utility RWE is planning to invest $2.4bn to increase its presence in the renewable energy segment.
The company completed the issue of 61.5 million new shares to the institutional investors in a private placement through an accelerated bookbuilding process that resulted in a 10% increase in its utility's share capital.
RWE CEO Rolf Martin Schmitz said: "We are very pleased how well our offer was accepted and how our growth ambition in renewable energy is being supported by our investors.
"The additional financial flexibility enables us to enhance our project pipeline and to accelerate our continued growth in wind and solar power. At the same time, we underline RWE's position as one of the global leading companies in renewable energy."
As Germany's biggest utility company, RWE is planning to invest €5bn by the end of 2022 and increase its renewables portfolio by more than 13GW.
RWE will use a portion of the investment to acquire Nordex 's 2.7GW project development pipeline.
Earlier this month, Nordex Group selected RWE as a buyer for its European onshore wind and solar projects.
The purchasing company will acquire a 2.7GW development pipeline of projects across France, Spain, Sweden and Poland for $470m (€400m). The development pipeline includes 1.8GW of wind energy projects in various stages of development in France, along with 0.1GW of solar PV projects.
Completion of the proposed deal is subject to the foreign investment approval in France, as well as a French employee consultation process.
Once completed, the Nordex employees will be part of RWE and engage in further projects development in France.