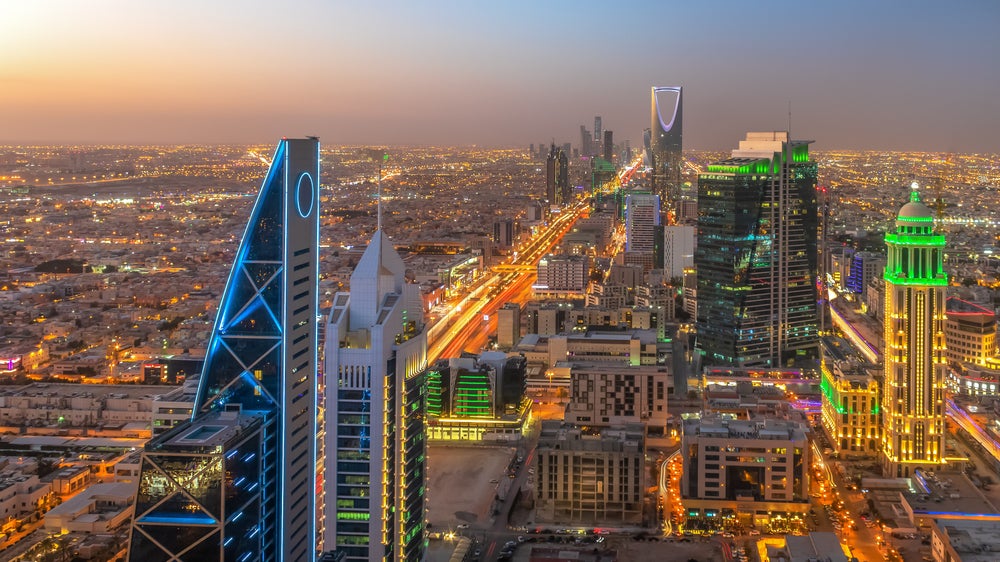 Saudi Arabis is considering commissioning a Chinese nuclear power plant in the country. The move could be an attempt to derail American nuclear aid, according to The Wall Street Journal citing sources close to the matter.
The US has said that assistance with nuclear development in the region is contingent on an agreement that Saudi Arabia will not enrich or mine its own uranium. These conditions are not sought by US-competitor China.
State-owned China National Nuclear Corporation (CNNC) seeks to build a power plant near Saudi Arabia's border with Qatar.
China has been seeking to grow its influence in the Middle East, including in the energy sector, resulting in diplomatic tensions with the US.
"China will continue to conduct mutually beneficial cooperation with Saudi Arabia in various fields, including civil nuclear energy, while strictly abiding by international non-proliferation obligations," a Chinese Foreign Ministry spokesperson told a news briefing on Friday that Reuters attended.
Saudi Arabia has previously asked the US to help develop a civilian nuclear programme as part of a wider deal that includes diplomatic normalisation with Israel. Certain US lawmakers and Israeli officials have expressed concern that the development of Saudi Arabia's nuclear industry may pave the way for the production of nuclear weapons.
According to the sources, exploring investment from China may be an attempt to encourage the US to compromise its non-proliferation requirements. Saudi Crown Prince Mohammed bin Salman is prepared to move ahead with the Chinese deal if talks with the US prove unsuccessful, the sources added.
China and Saudi Arabia have deepened ties in recent months. In December, President Xi Jinping visited the country for talks focusing on energy cooperation. China is also Saudi Arabia's largest oil buyer and the world's largest energy consumer. Xi has pledged to pursue a "pattern of multi-faceted energy cooperation" with Gulf countries.
In 2019, Chinese officials said that the country could build as many as 30 overseas nuclear reactors which would form a part of its Belt and Road policy package. The controversial infrastructure initiative seeks to link China with Europe, Asia and beyond.
Saudi Arabia currently generates the majority of its energy from oil and natural gas but is seeking to reduce its dependence on fossil fuels.
CNNC and the foreign ministries of China and Saudi Arabia have not yet responded to reporters' requests for comment.