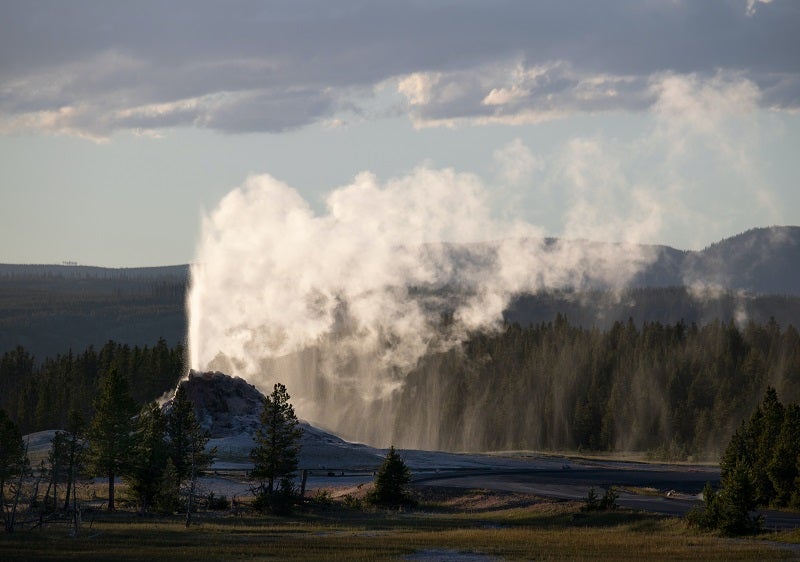 Schlumberger New Energy has signed an agreement with Thermal Energy Partners (TEP) to create a new geothermal project development company, STEP Energy.
The new business entity will combine Schlumberger 's subsurface and drilling expertise with TEP's project development and risk mitigation experience.
Schlumberger New Energy executive vice-president Ashok Belani said: "Through GeothermEx , a Schlumberger company, we have acquired extensive knowledge of geothermal resource assessment and project design implementation.
"By combining our geothermal, subsurface and drilling expertise with TEP's experience in project development and risk mitigation, we will develop de-risked and streamlined geothermal projects on a global scale."
STEP Energy will create a new platform to support a reliable supply of clean energy. It will also attract investment from various financial institutions.
The company's first project is a 10MW Nevis Geothermal Power facility, which will be developed on the Caribbean island of Nevis.
Once completed, the project is expected to help the island to switch to a 100% zero-emission renewable energy project for its power requirements.
Going forward, STEP Energy would take up new projects to expand production in the Eastern Caribbean and across the Americas.
TEP CEO Bruce Cutright said: "We are thrilled with this partnership. STEP Energy will focus on quickly reaching our first milestone of 100MW of geothermal capacity.
"The combined experience and expertise in drilling, reservoir identification and assessment and project execution provide an unequalled opportunity for the success of the new company."
In another development, Exelon , a US-based nuclear electric power generation company has announced that it intends to close its Byron Generating Station and Dresden Generating Station next year.
The move is expected to result in the loss of four nuclear generation units, which supply clean energy to more than four million homes and businesses in northern Illinois.