British asset manager Schroders is set to acquire 75% shareholding in renewable energy investor Greencoat for an initial consideration of $474m (£358m).
Established in 2009, Greencoat is one of the largest renewable infrastructure managers in Europe. It particularly invests in wind, solar, bioenergy and heat projects.
Currently, Greencoat operates around 200 power generation assets globally with a combined net generation capacity of more than 3GW.
As of 30 November 2021, the infrastructure manager has around $8.88bn (£6.7bn) of assets under management (AUM).
The acquisition will support Schroders in building a comprehensive private assets platform and bolster its position in sustainability.
As agreed, the purchase price of the deal will be settled in cash.
The deal also includes potential earn out up to £120m, subject to certain conditions. This amount is payable three years after the completion of the transaction.
Schroders also agreed to a series of options that will enable the company to acquire the remaining 25% shareholding over time. The purchase price of the stake will depend on a fair market valuation at the time of the option exercise.
Greencoat founder Richard Nourse said: "We are all delighted to have found a partner in Schroders who sees the potential of our business and believes deeply in our mission to build a global leader in renewables investing.
"We are extremely proud of what the brilliant team at Greencoat has together achieved, creating a market-leading renewables asset management firm in the UK and Ireland, a strong platform in Europe and an important expansion into the US."
The deal is slated to close in the first half of next year.
Once it closes, Greencoat will become a part of Schroders' private markets division called Schroders Capital and will be rebranded as Schroders Greencoat.
Earlier this year, EDP Renováveis (EDPR) sold its stake in a 405MW wind portfolio in the US Greencoat Capital.
Free Report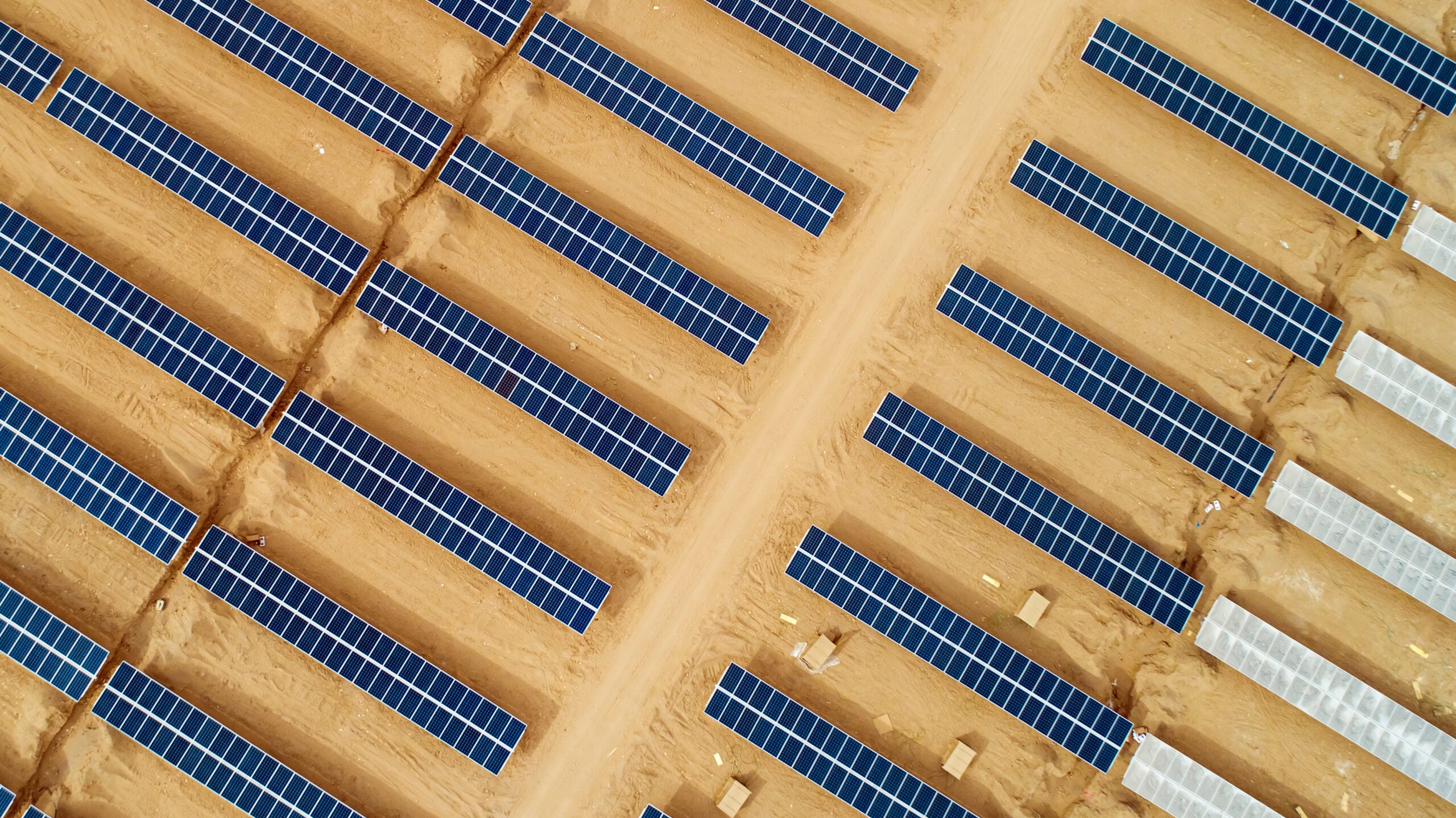 Delve into the renewable energy prospects for Morocco
In its new low greenhouse gas (GHG) emission strategy to 2050, submitted to the United Nations (UN), the Ministry of Energy Transition and Sustainable Development (MEM) of Morocco suggested to raise the share of renewable capacity in the country's total power installed capacity mix to 80%. 
Morocco currently aims to increase the share of renewables in total power capacity to 52% by 2030. The new strategy plans to increase the share of renewable capacity to 70% by 2040 and 80% by 2050.
GlobalData's expert analysis delves into the current state and potential growth of the renewable energy market in Morocco. We cover:
The 2020 target compared to what was achieved

 

The 2030 target and current progress

 

Energy strategy to 2050

 

Green hydrogen

 

Predictions for the way forward 

 
Download the full report to align your strategies for success and get ahead of the competition.  
by GlobalData