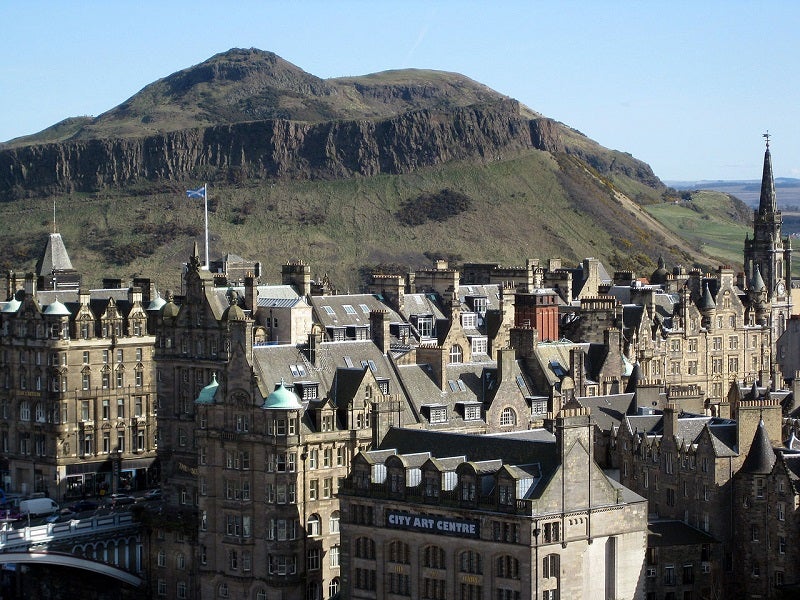 A report commissioned by industry body Scottish Renewables has found that the Scottish government could see the equivalent of 460,000 homes heated renewably by 2030.
The report used information collected by CAG Consultants concerning the type and volume of potential heat network projects across Scotland's seven cities, gathering information from local authorities and industry professionals.
These heat networks deliver heat collected from a number of sources including rivers, sewers and incinerators to buildings through a network of underground pipes. The research cited examples such Denmark, where the capital city of Copenhagen is entirely heated through heat networks, as proof that the technology was well-established.
The research identified 46 potential heat network projects, consisting of 40 areas of opportunity or expansion from existing networks and six firm prospects with detailed information.
The research shows that Scotland's recently-announced Heat Networks Bill, designed to "introduce regulation of the heat network sector to support, facilitate and create controls" for heat networks in Scotland, could cut emissions from heat by 10% across Scotland's seven cities. According to the report these networks would initially serve 45,000 homes, with the potential to grow tenfold by 2030 through government support.
These heat networks could also eliminate the need for up to 103,000 tonnes of CO2 emissions per year if built using low-carbon heat, building on Scotland's recent progress with renewable energy generation.
Using this research, Scottish Renewables has called on the Scottish Government to address the uncertainty of Scotland's low-carbon heat industry, which has been exacerbated by support schemes run by the UK and Scottish Governments coming to an end.
Scottish Renewables senior policy manager Fabrice Leveque said: "Heat networks are a mature technology that will allow us to grow our use of renewable heat.
"The Scottish Government's Heat Networks Bill should be at the heart of an ambitious strategy to stop Scotland from falling behind the rest of the UK in the deployment of this key climate solution."
Alongside the commissioned research, Scottish Renewables has also published the Piping Hot: Building Heat Networks to Tackle the Climate Emergency report, outlining recommendations on how the Heat Networks Bill could support new projects.