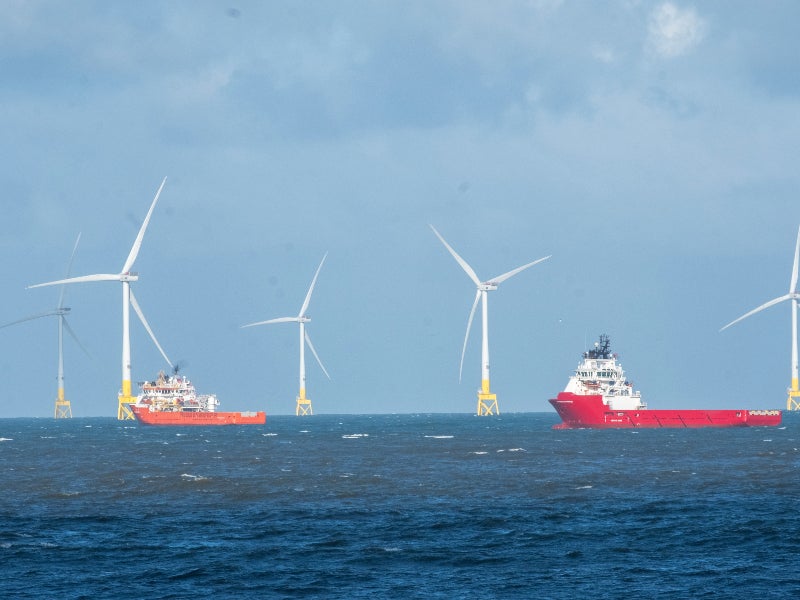 The Scottish Government has called for the "fastest possible" transition from oil and gas extraction in its new energy strategy and transition plan.
According to the official statement, this would result in a net employment gain in the energy production sector, with the potential to expand renewable energy exports. It said doing so would lessen susceptibility to future global energy market swings.
Net zero and energy secretary Michel Matheson said: "At a time of unprecedented uncertainty in our energy sector, accelerating the transition towards becoming a renewables powerhouse makes sense for [several] reasons, particularly to helping to mitigate against future global market volatility and the high energy prices which are making life so difficult for so many people across Scotland. For example, onshore wind is one of the most affordable forms of energy."
In its draft proposal, Scotland's government suggested establishing clear policy stances on fossil fuel energy, including consulting on a presumption against new North Sea oil and gas drilling. The strategic plan has accelerated decarbonisation in domestic, transportation, and building heating industries. It would also boost access to inexpensive energy "by urging the UK Government to take stronger, more targeted action for fair energy market reform".
Just Transition Minister Richard Lochhead said: "The oil and gas industry has made a vast contribution to Scotland's economy, and its workers are some of the most highly skilled in the world. But Scotland's oil and gas basin is now a mature resource.
"A just transition to a net zero energy system will secure alternative employment and economic opportunities for those already working in the industry and provide new green jobs in Scotland."
The proposal also includes policies such as significantly expanding the region's current 13.4GW renewable power generating capacity. By 2030, this would add 20GW of capacity, meeting approximately 50% of the current demand. It would also create 5GW of renewable and low-carbon hydrogen power by 2030 and 25GW by 2045 through boosting solar, hydropower, and marine energy contributions to the energy mix.
The proposal's analysis shows low-carbon production employment increased from 19,000 in 2019 to 77,000 by 2050. Doing so would also increase the employment rates within the energy production sector.