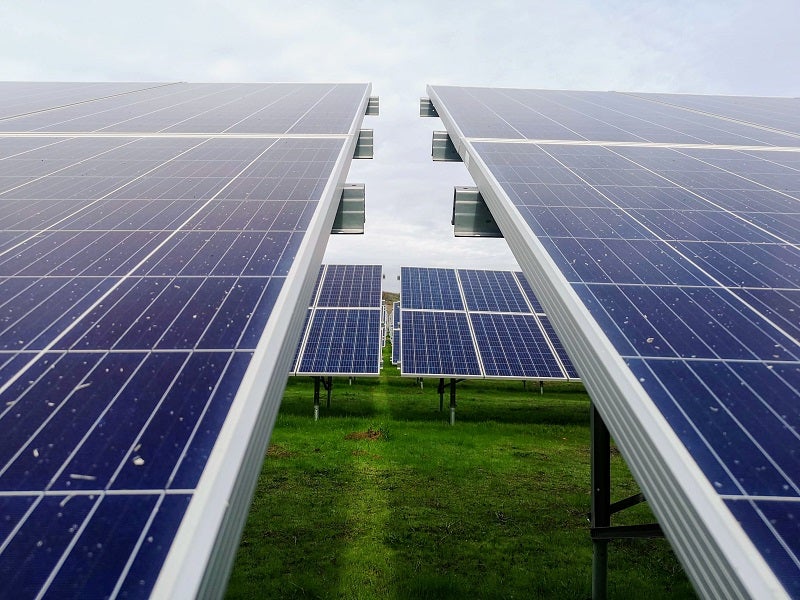 Scottish energy software company Smarter Grid Solutions (SGS) has announced that the value of its research and development (R&D) projects reached £20m mark.
Through its R&D projects, the company aims to help grid operators transition towards net-zero carbon emission targets.
SGS co-founder and chief technology officer Bob Currie said: "Reaching net-zero to tackle the climate emergency isn't simply about replacing fossil fuels with renewable energy – it's also about becoming smarter in how we use that energy and control our electricity grids.
"Progress is already being made to decarbonise our power grids, but the real victories will come when our heat and transport networks are also electrified to remove or minimise carbon dioxide emissions.
The company noted that its R&D programmes focus on managing the grid for additional renewable power, energy storage, establishing smart micro-grids and more.
In addition to providing support to various R&D projects with its ground-breaking technology, the company noted that it has invested more than £300m in clean energy assets and connected 425MW of distributed energy resources (DER) to the grid.
Currently, SGS is working with UK Power Networks to connect more DERs to its grid in Europe.
Additionally, the company is also working with Scottish & Southern Energy to create a new energy as a service platform, and with SP Energy Networks on EV smart charging and a fault level management project.
In North America, SGS is working with Con Edison on large utility-scale batteries in New York City. It is also working with Tucson Electric Power to examine the use of DERs in offering flexibility services.
SGS is also working with Avangrid in New York and Connecticut for new technical solutions and with New York State Energy Research & Development Authority on two projects.