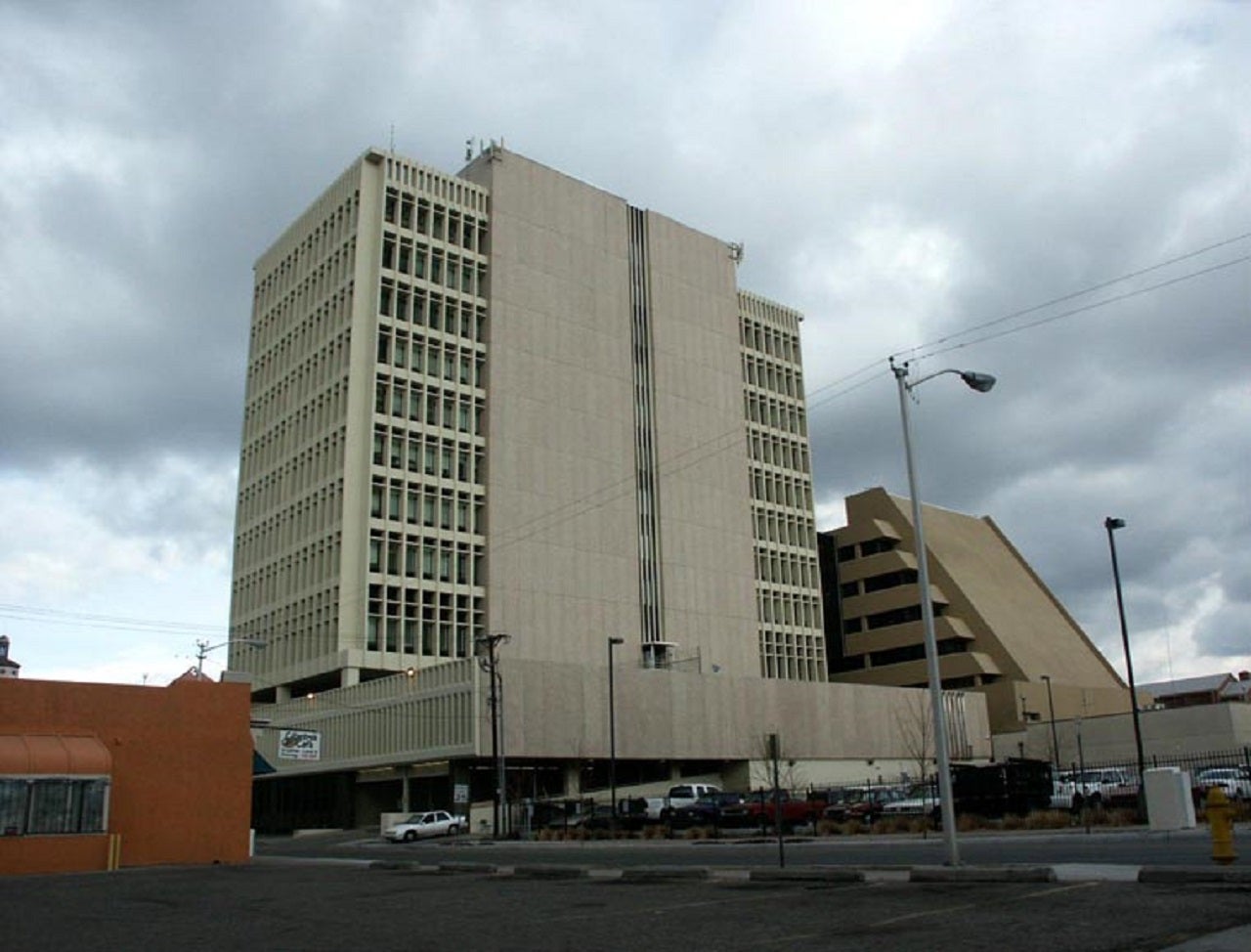 Shareholders of US-based energy holding company PNM Resources have approved the previously announced merger deal with Avangrid.
As per the terms of the proposed merger, New Mexico company PNM Resources shareholders will receive $50.30 in cash for each share. This implies an $8.3bn enterprise value of the company.
PNM Resources president and CEO Pat Vincent-Collawn said: "We are delighted by the overwhelming shareholder support of this merger.
"We remain focused on the ultimate goal of this merger to provide benefits to customers, employees and communities by advancing our utilities into the clean energy future.
"We continue to move forward on the remaining regulatory approvals in New Mexico and Texas, along with federal approvals, to realize these benefits for our stakeholders."
The merger was approved at a special shareholders meeting, where 93% voted in favour of the proposed agreement. This reflects approximately 70% of shares issued and outstanding on the record date.
A PNM Resources spokesperson said that the merger deal has already received clearances under the Hart-Scott-Rodino Act and the Committee on Foreign Investment in the United States.
The company has also sought approvals from the Federal Communications Commission, Nuclear Regulatory Commission, Federal Energy Regulatory Commission, Public Utility Commission Of Texas and New Mexico Public Regulation Commission.
The merger deal will be completed in the second half of this year, subject to the satisfaction or waiver of the remaining customary conditions to closing.
Avangrid obtained clearance for its proposed acquisition of PNM Resources in New Mexico earlier this month. The Committee on Foreign Investment in the US approved the transaction after Avangrid's announcement.
Upon completion of the deal, the merged companies will form one of the largest companies in the US utility industry and the third-largest renewable energy operator with operations in 24 states.