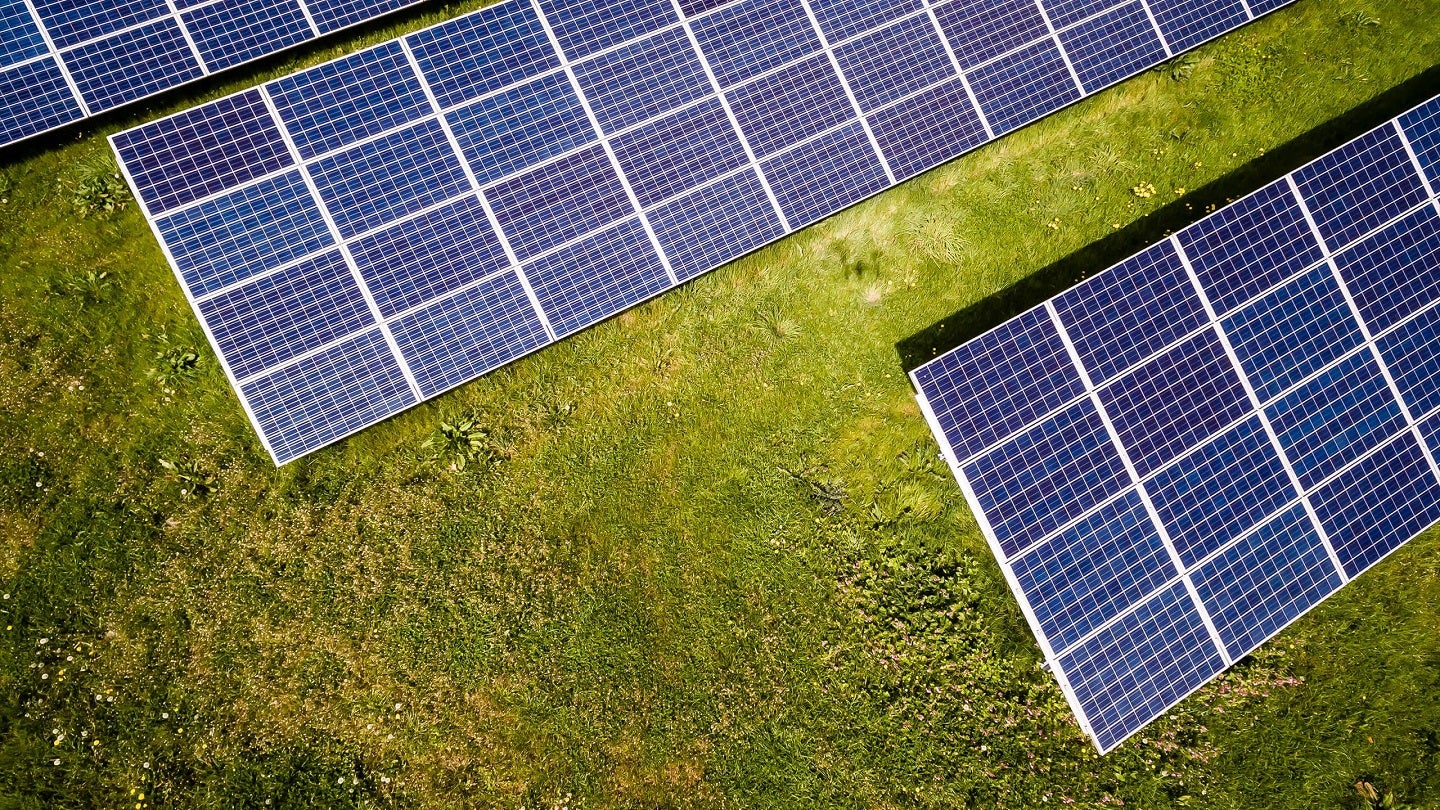 British oil and gas giant Shell has further expanded its renewable energy portfolio by acquiring 12 solar projects in Spain, Reuters reported.
The company acquired the solar project portfolio with a total of 1.1GW capacity from the Spanish renewables developer Isemaren.
Financial details of the deal were not divulged by the companies.
Shell renewables generation head Thomas Brostrom confirmed the purchase of the solar portfolio via a post on LinkedIn.
Brostrom said: "Bringing these assets into our portfolio strengthens our presence in one of Europe's largest solar power markets."
The acquired solar projects are said to be located across various regions of the country, the company's Spain country chair Oscar Fernandez said in a separate post.
Fernandez added: "This milestone comes following a Framework Agreement signed between Isemaren and Shell in 2022."
Last August, Shell acquired Indian renewable energy developer Sprng Energy from investment firm Actis in a $1.55bn deal.
The transaction was executed through Shell subsidiary Shell Overseas Investment.
In January this year, Shell Energy purchased the development rights of a battery energy storage system (BESS) project in Australia with 500MW/1000MWh capacity.
With this purchase, the company gained the rights to build, own and operate the Wallerawang 9 Battery project at the former Wallerawang Power Station site near Lithgow, New South Wales (NSW).