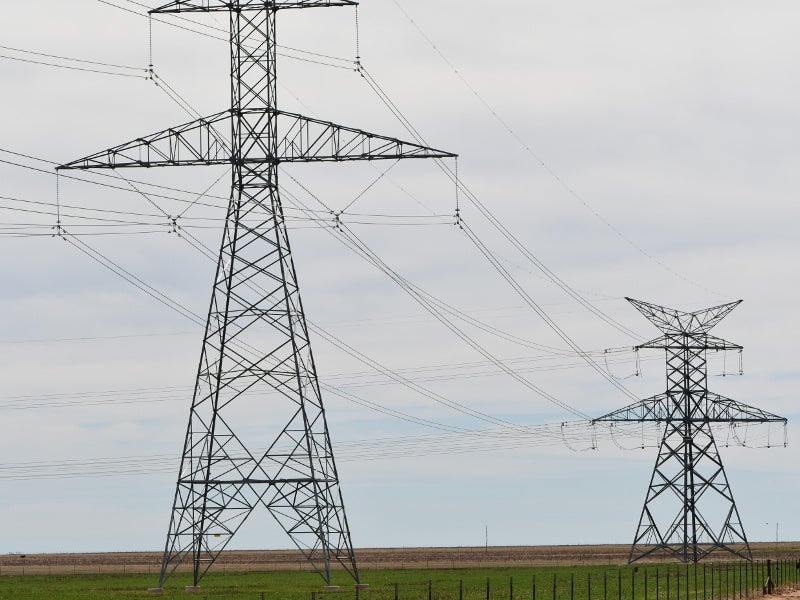 Global energy company Shell has agreed to a Scheme Implementation Deed (SID) to buy Australian energy company ERM Power for A$617m ($417m).
The deal will be conducted through Shell's subsidiary Shell Energy Australia Ltd.
The deal values ERM's shares at A$2.465 each and will allow the company to pay its shareholders an ordinary dividend of A$0.045 and a special dividend of up to AUS$0.085 per share.
The acquisition has already received approval from both the Australian Competition and Consumer Commission and the Foreign Investment Review Board. It will still have to be vetted by ERM shareholders, with the implementation of the SID expected to take place in November 2019.
Shell Australia chair Zoe Yujnovich said: "This acquisition aligns with Shell's global ambition to expand our integrated power business and builds on Shell Energy Australia's existing gas marketing and trading capability.
"ERM will become our core power and energy solutions platform and this acquisition is a significant step forward in growing Shell's integrated power business in Australia. Upon completion, we look forward to welcoming ERM's staff and customers to Shell."
As a result of the news, ERM Power's share price on the Australian Securities Exchange (ASX) leapt up by over 42% from A$1.72 to A$2.45 per share. Despite a recent dip in share price, ERM Power's stock has risen from A$1.52 at the start of the year. The company has a market capitalisation of A$613m.
Commenting on the deal, Wood Mackenzie research director Nicholas Browne said: "Shell is already an experienced power operator and trader with operations in the US and most European markets. This transaction is part of an expansion push into other global power markets."
"ERM Power looks to be a good fit for Shell for several reasons. It has a gas-only fleet, whereas most other Australian utilities own and operate coal-fired power stations. It is also relatively small scale so it will not raise any anti-competitive concerns compared to if Shell acquired a larger utility.
"Finally, it only sells to business customers. As such, it will likely avoid the political spotlight under which the retail utilities have been operating recently given blackouts and rising prices."
Who is ERM Power?
ERM Power was initially an energy consulting group before it acquired its first power project in 1996, buying the 300MW Oakey Power Station in Queensland. In the early 2000s it expanded with a further five gas-fired plants including the expansion of the now-retired Kwinana power station in Perth.
It widened its portfolio in 2008 with the creation of its electricity retail business with ERM Power and went public on the ASX in 2010 with a market capitalisation of A$290m.
In recent years the company has also expanded into renewable energy projects, supporting the construction of a 212MW Lincoln Gap windfarm in South Australia.
Shell's diversification strategy
Well known as an oil and gas company, Shell has diversified its energy holdings in recent years. In 2018 the company announced that it would begin investing $2bn a year in "new" energy projects.
In 2019, Shell rebranded its UK energy supply business First Utility to Shell Energy and switched its 700,000 customers to energy provided by 100% renewable energy. It also announced that it would invest $300m in CO2 emissions reduction schemes including electric vehicle chargers and hydrogen fuel.
Shell's share price fell slightly from £2,323.50 to £2,310 a share on the London Stock Exchange this morning.