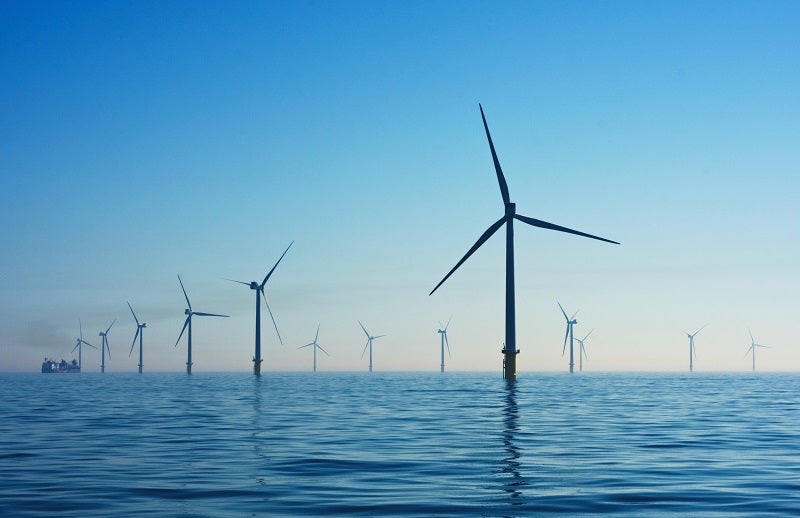 Siemens Gamesa Renewable Energy (SGRE) has secured a conditional order to supply 1.7GMW of turbines for three US offshore windfarms. The conditional contract was awarded by Ørsted and US-based energy company Eversource.
SGRE will be responsible for the installation of SG 8.0-167 DD wind turbines. The company noted that the contract is the largest US offshore wind power order conditionally awarded so far.
Siemens Gamesa Offshore Business Unit CEO Andreas Nauen said: "An order of this size is a testament to the confidence which Ørsted and Eversource place in Siemens Gamesa.
"Delivering clean energy for generations to come, now on a large-scale basis in the US offshore market, is a goal we are proud to share with Ørsted and Eversource.
"We are committed to doing so safely and with a strong focus on reducing the Levelized Cost of Energy from offshore wind in this rapidly developing market."
The three offshore windfarms are located in the north-eastern US and are the 880MW Sunrise wind project, 704MW Revolution wind project and the 130MW South Fork project. They form Ørsted and Eversource's Northeast project portfolio.
The contract follows the announcement that New York Governor Andrew Cuomo announced the selection of Sunrise Wind, a 50-50 joint project by Ørsted and Eversource, to support the state's renewable energy goals. Sunrise Wind project is expected to come online in 2024.
Additionally, the project owners have entered a memorandum of understanding with transmission developer Con Edison Transmission and the New York Power Authority.
The proposed offshore wind project will be located over 30 miles east of Long Island's Montauk Point and will be adjacent to Eversource and Ørsted's South Fork Wind Farm and Revolution Wind projects.
The 704MW Revolution Wind offshore project will be located off the coast of Rhode Island. It is expected to commence operations by 2023 and deliver power to Rhode Island and Connecticut.
South Fork offshore is the third wind power project, which is expected to become operational by the end of 2022. It will be located off Long Island, New York and will deliver power to the Long Island Power Authority.