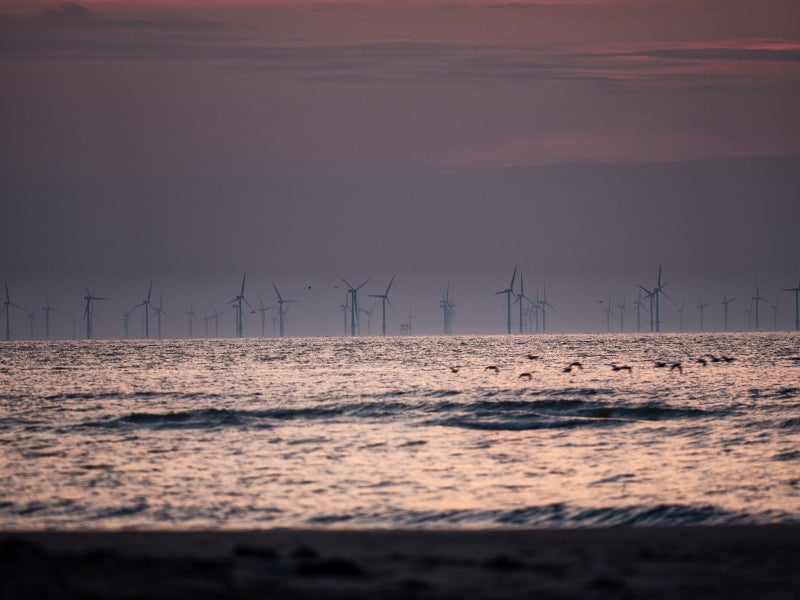 Sunrise Wind project is a proposed offshore windfarm in New York, US. Image courtesy of Neil Stevens.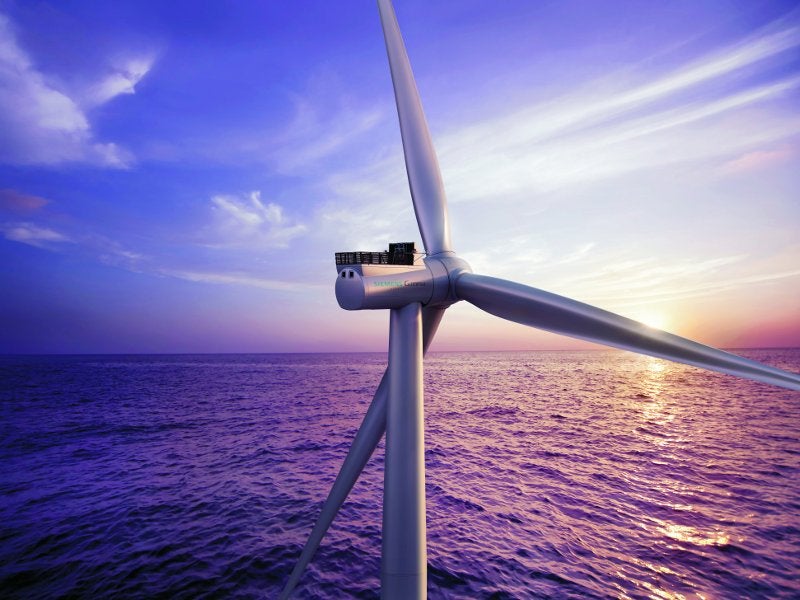 The Sunrise Wind project is expected to be completed by May 2024. Image courtesy of Siemens Gamesa Renewable Energy.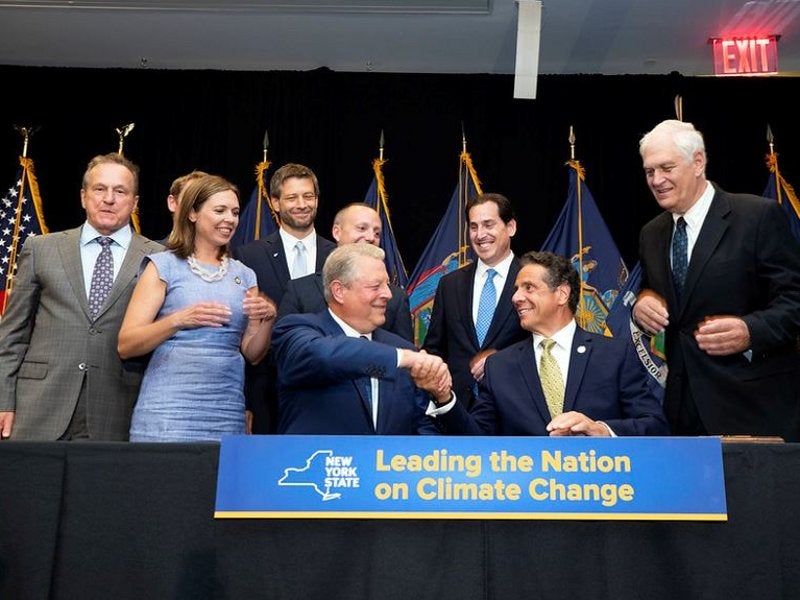 Sunrise Wind project will include an operation and maintenance hub in Port Jefferson. Image courtesy of New York State.
Sunrise Wind is a proposed 880MW offshore wind farm to be developed in New York, US.
Promoted by the New York State Energy Research and Development Authority, the project is a joint development of Danish power company Ørsted and US-based energy provider Eversource.
Construction of the Sunrise project will be started in 2022 with operations scheduled to begin in May 2024.
The project will generate enough electricity to power more than 500,000 homes. It will support New York State Governor's target of producing 9,000MW of offshore wind power by 2035 as part of a Green New Deal plan and a mandate to generate 50% of the state's electricity from renewable sources by 2030.
The project will generate 800 jobs while its operation and maintenance hub will create up to 100 full-time positions.
Sunrise Wind project location
The Sunrise Wind project will be developed approximately 48km east of Montauk Point of Long Island, New York. It will be located adjacent to South Fork Wind Farm and Revolution Wind projects in federal waters off the northeastern coast of the US.
The wind farm will be undetectable by Long Island residents and visitors to the beach.
Sunrise Wind project details
The Sunrise wind project will feature SG 8.0-167 DD offshore wind turbines, which will be supplied by Siemens Gamesa under a conditional contract with the project partners.
Con Edison Transmission will develop the transmission facilities required to deliver the wind energy to the grid under a memorandum of understanding with the project partners. New York Power Authority (NYPA) will also support the development of the transmission infrastructure.
An operation and maintenance hub will be constructed for the wind farm, in the greater Port Jefferson. The hub will include dockage for a 250ft service operation vessel serving a kind of 'floatel', with a warehouse and office facility in the vicinity.
The offshore wind farm is expected to have an operational life of 25 years.
SG 8.0-167 DD turbine details
SG 8.0-167 DD is an S (IB) wind-class turbine with a rotor diameter of 167m and a nominal capacity of 8MW.
The turbine's aerodynamic B81 blades measuring 81.4m in length enable it to produce 20% more energy compared to its predecessor. The use of a powerful magnet generator makes the turbine light and easy to maintain.
The pitch-regulated, variable speed turbine has a swept area of 21,900m², 18% larger than its predecessor models. It incorporates direct drive technology, which reduces the number of moving parts and wear-prone components in the turbine.
It was awarded the Best Offshore Turbine for 2018 by Windpower Monthly and is also installed at Denmark's National Test Centre for Large Wind Turbines and Hornsea Two offshore wind farm.
New York's measures for renewable energy
The Sunrise Wind project and the Empire Wind project are part of the US' largest offshore wind agreement and the single largest renewable energy procurement by any US state.
The two projects will collectively contribute 1,700MW to power one million homes, generate $3.2bn in revenue, and create 1,600 jobs.
The two windfarms will enable the generation of major supply chain investments in the US by the offshore wind sector for the first time.
The Governor also signed the Climate Leadership and Community Protection Act (CLCPA), under which the state has to create a carbon-free electricity system by 2040 and reduce greenhouse gas emissions by 85% below 1990 levels, by 2050.
The New York State has awarded renewable energy contracts of approximately 4,700MW since March 2018. The projects will facilitate approximately 10% of New York's electricity needs by 2025 and create more than 10,000 jobs.