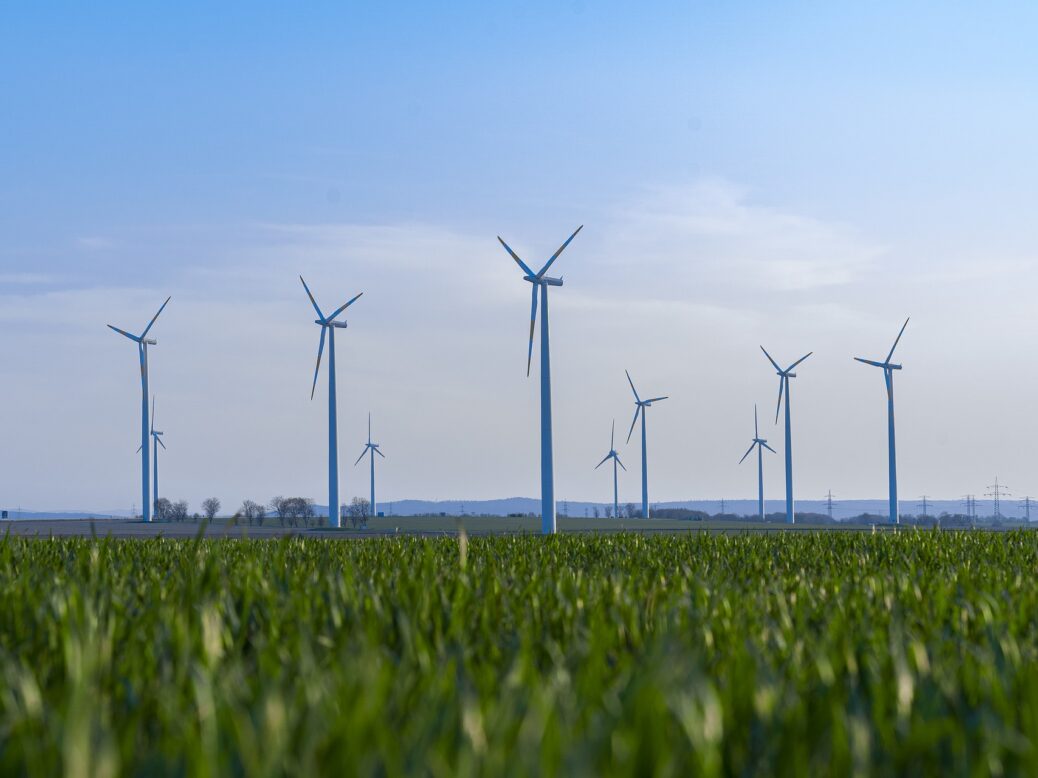 Spanish energy company Iberdrola has partnered with Siemens Gamesa on service contracts for 1,928MW of wind power projects in Spain and Portugal.
The contracts cover service on turbines of 69 wind projects which have outputs between 660kW and 3.465MW, for three to five years.
The scope of the agreement includes design modifications and improvements to the maintained fleet to help boost energy production.
A total of 1,963 Siemens Gamesa wind turbines are covered under the agreements. It includes the G5X (850kW), G4X (660kW unit power), G8/9X (2.0MW), Siemens Gamesa 2.X (SG 2.1-114 y SG 2.6-114) and Siemens Gamesa 3.X (SG 3.4-132) platforms.
The agreements, which include renewed and new contracts, would involve around 160 employees to maintain the wind farms.
Siemens Gamesa said that the new contracts will consolidate its position as the main operation and maintenance services provider for Iberdrola in the region.
Siemens Gamesa Service Southern Europe and Africa CEO John Paul Larrañeta said: "With these agreements, we will go beyond the usual maintenance tasks and offer solutions that the market is increasingly demanding, such as upgrading existing turbines to increase energy production while optimizing the cost of operations and maintenance."
The firm expects the maintenance services for these types of turbines to significantly maximise their efficiency while extending operational life.
In November this year, Iberdrola started construction on the 800MW Vineyard Wind I offshore wind farm in Barnstable County, Massachusetts in the US.
The project is expected to generate enough clean energy to power 400,000 households while creating 3,600 jobs.