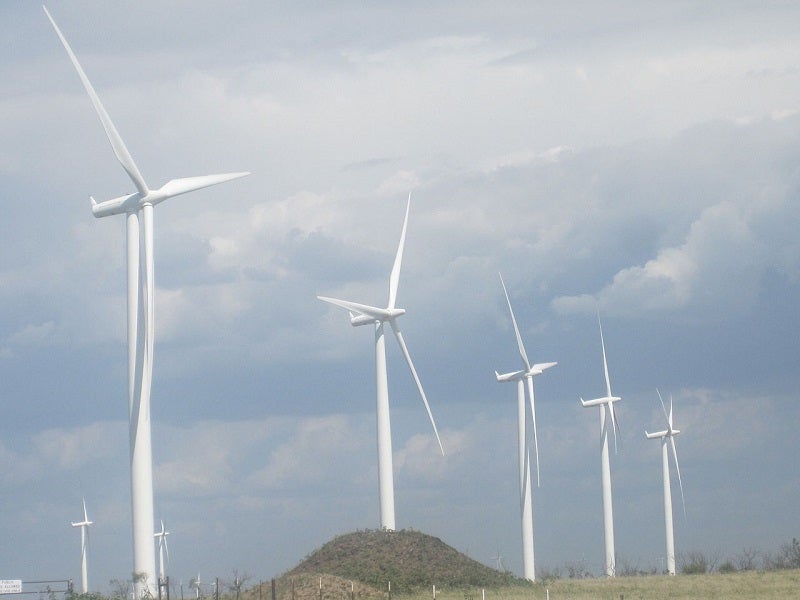 Siemens has acquired Spanish multinational electric utility company Iberdrola's 8.1% stake in Siemens Gamesa Renewable Energy (SGRE) for €1.1bn ($1.2bn).
Siemens Supervisory Board has approved the deal.
As part of the deal, Siemens will acquire the shares for a purchase price of €20 per share.
The acquisition will be funded from Siemens' own resources and will settle legal disputes with Iberdrola.
Siemens president and CEO Joe Kaeser said: "Way before anyone else, Siemens and Iberdrola had taken the first step to a necessary consolidation in the sector. We have created a leading and robust supplier of renewable energy and believe that SGRE still has considerable potential to grow and create significant value.
"SGRE is a vital cornerstone in the new Siemens Energy portfolio in order to shape the necessary energy transition from conventional to renewable energy. Time has come to take this mission to the next step."
In addition, SGRE, Iberdrola and Siemens have agreed to cooperate on certain wind power generation projects and distribution grid improvement.
Iberdrola will award SGRE and Siemens 'exclusive negotiation rights' for a limited time period.
Siemens said that intensified cooperation with SGRE could help the company save up to €900m in net present value (NPV) for SGRE. Siemens also estimates €100m in additional annual savings could be achieved by 'unwinding the shareholder agreement'.
To create a pure-play energy company, Siemens will transfer all its shares in SGRE to the new Siemens Energy company. The newly formed company has fossil-fuel, renewable energy and electricity divisions.
Following the share transfer, Siemens Energy will hold approximately 67% of the voting rights at SGRE. The company said that it has not planned any mandatory takeover offer to SGRE's external shareholders.
Siemens managing board member and Siemens Energy designated CEO Michael Sen said: "2020 is a pivotal year in which climate protection has reached the top of the global agenda. We are convinced that the energy transition offers many opportunities for Siemens Energy.
"With our diverse and constantly growing renewables portfolio, we can deliver tailored solutions for low-carbon leaders and energy seeking countries alike."
Last month, Siemens signed an agreement to acquire 99% of the equity share capital of India-based C&S Electric for approximately Rs21bn ($294m).