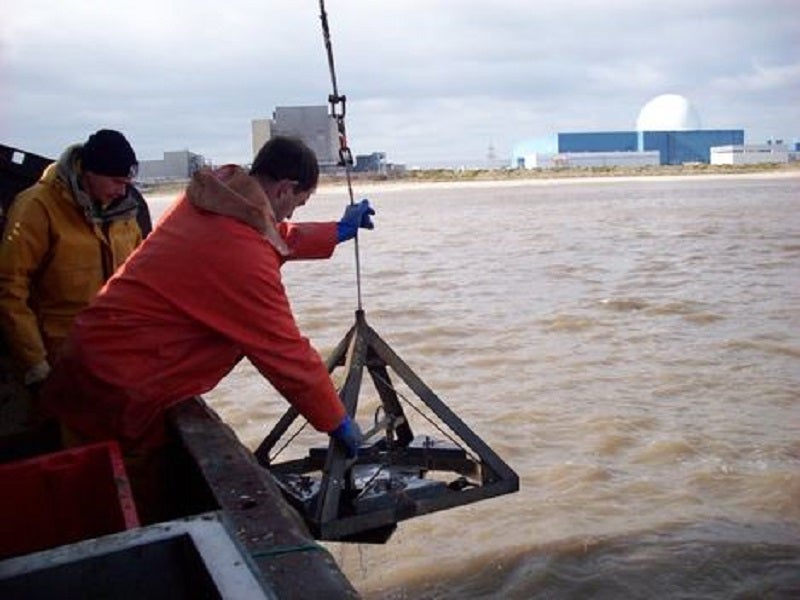 The UK Government has put the Sizewell C nuclear plant under review and is exploring all options for it, the BBC reported citing a government official.
Proposed to be built on the Suffolk coast, Sizewell C is expected to have the capacity to generate 3.2GW of electricity.
The £20bn ($26bn) project received development consent from then-UK Business Secretary Kwasi Kwarteng in July this year.
French energy firm EDF was assigned the job to build the nuclear facility, which is claimed to have the capacity to power six million UK households.
Critics have argued that the nuclear facility would require a large amount of investment and time, as it is not expected to begin generating electricity until the 2030s.
Last month, then-UK Prime Minister Liz Truss and French President Emmanuel Macron affirmed their support for the Sizewell C nuclear power project, as reported by The Guardian.
The UK's new Business Secretary Grant Shapps has indicated the government may now scale back on the commitments made by Truss.
A spokesperson for Prime Minister Rishi Sunak said the government 'hoped to get a deal over the line as soon as possible', adding that there had been 'constructive' talks with private firms over funding and that negotiations were ongoing.
The government is seeking to cut its spending ahead of its Autumn Statement on 17 November, in which it is due to release its tax and spending plans.
In March this year, the BBC reported that the UK Government was planning to acquire a 20% stake in the Sizewell C nuclear power station.
The news agency added that EDF would also purchase an equal stake in the nuclear facility.
The government anticipated that these two investments could encourage further investments from private investors and pension funds to acquire the remaining 60% stake in Sizewell C.