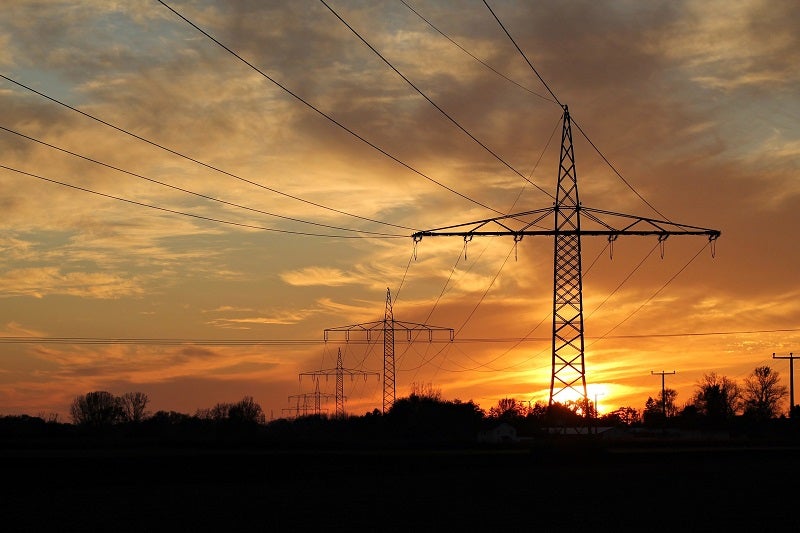 South Korean company SK Group 's affiliate SK ecoplant has expanded its partnership with US-based Bloom Energy by agreeing to purchase 500MW of power over the next three years, which represents a revenue commitment of $4.5bn.
The partnership also includes an equity investment of $500m in Bloom Energy by SK ecoplant and the co-creation of two centres for hydrogen innovation.
SK ecoplant's investment includes $255m for acquiring Bloom Energy's ten million shares of zero-coupon, non-voting redeemable convertible preferred stock at a share price of $25.50 each.
The company has the option to acquire an additional 11 million shares minimum from Bloom Energy's Class A common stock at a 15% premium to the prevailing stock price at that time.
However, the option to acquire additional shares must not exceed the timeline of 30 November 2023 and will be subject to a maximum ownership of 15%.
Upon acquiring the additional stake, a member of SK ecoplant will join Bloom Energy Board of Directors.
Bloom Energy plans to use the proceeds to support market growth, hydrogen solutions commercialisation and general corporate purposes.
SK ecoplant's investment in Bloom Energy is subject to regulatory approvals and customary closing conditions and is slated for completion within 45 days.
The companies will create hydrogen innovation centres in the US as well as South Korea to advance the commercialisation of green hydrogen.
SK ecoplant CEO Kyung-II Park said: "Bloom Energy is SK ecoplant's largest strategic partner in clean energy. We have seen the unparalleled performance of Bloom Energy's product over the past three years and the company's ability to execute and deliver a superior solution.
"We have also had first-hand experience with Bloom's new hydrogen fuel cells and highly efficient electrolysers, and we are excited about the competitive advantage we will have."
Bloom Energy and SK ecoplant began their partnership three years ago. Since then, they jointly transacted approximately 200MW of projects, totalling equipment and expected service revenue of $1.8bn.
The expanded partnership is expected to further strengthen the companies' position in the power generation segment as well as establish their presence in the hydrogen economy.