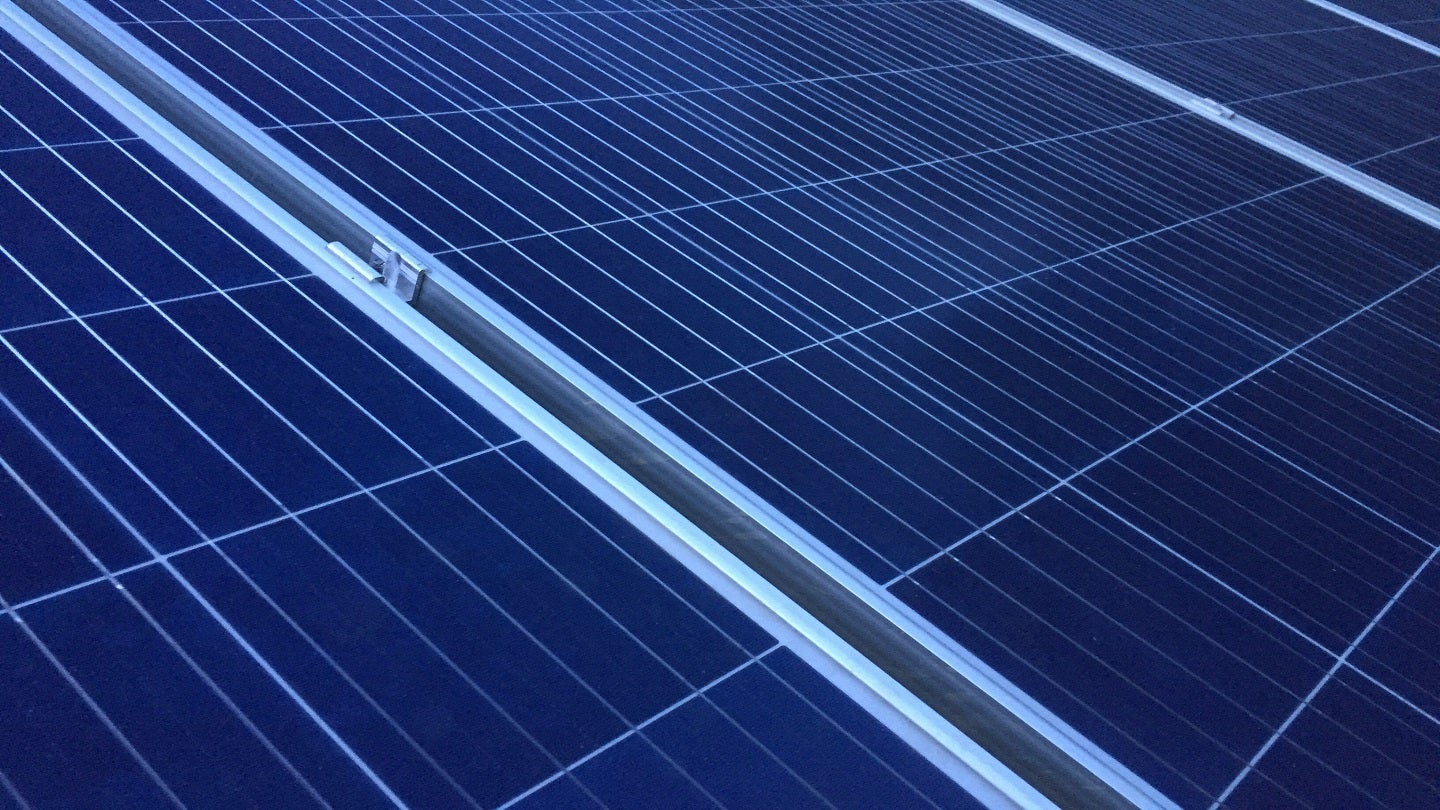 A photovoltaics developer has singled out the UK as the "least attractive" location for its new factory due to a lack of incentives such as those offered in the US under the Inflation Reduction Act.
Oxford PV, established by the University of Oxford in 2010, this week set a global record for efficiency of commercially available solar cells, which are capable of converting.28.6% of the sun's energy into electricity, compared with 22–24% for typical silicone cells.
"While we continue to innovate on our perovskite-on-silicon technology on small research-sized solar cells, much of our focus has been on improving our commercial-sized cells for the market, ramping up production, and working with our solar module partners to prepare them for assembly into solar panels," chief executive David Ward said in a statement.
"It seems to me the rest of the world is staking their future on solar and the UK is not," Oxford PV chief technology officer Chris Case told the Financial Times, adding that Germany and the US are "strong candidates" for the production site.
Development incentives beyond the UK
Oxford PV, which has a research and development centre in Oxford, UK, as well as a production facility near Berlin, Germany, recently announced a US subsidiary.
A growing number of renewable technology developers are beginning production in the US thanks to tax incentives for clean technologies manufactured in the country under Biden's Inflation Reduction Act (IRA).
In a report published on Wednesday, UK think tank the Climate Change Committee (CCC) said that the introduction of the United States' IRA and the EU's proposed Green Deal Industrial Plan have "increased the risk to competitiveness of the UK in some key areas of the Net Zero transition".
According to the CCC report, the UK may not see much development in green industries due to a lack of investment in workforce skills. The body found that up to 725,000 net jobs could be created in areas such as electric vehicles and renewable energy generation if "active reskilling" was undertaken.
The UK Government is coming under increasing pressure to develop a competitive strategy in order to encourage investment in clean technologies.
March 2023 saw the release of the UK's Powering Up Britain strategy, which outlines the government's plans to "diversify, decarbonise and domesticate energy production by investing in renewables and nuclear".