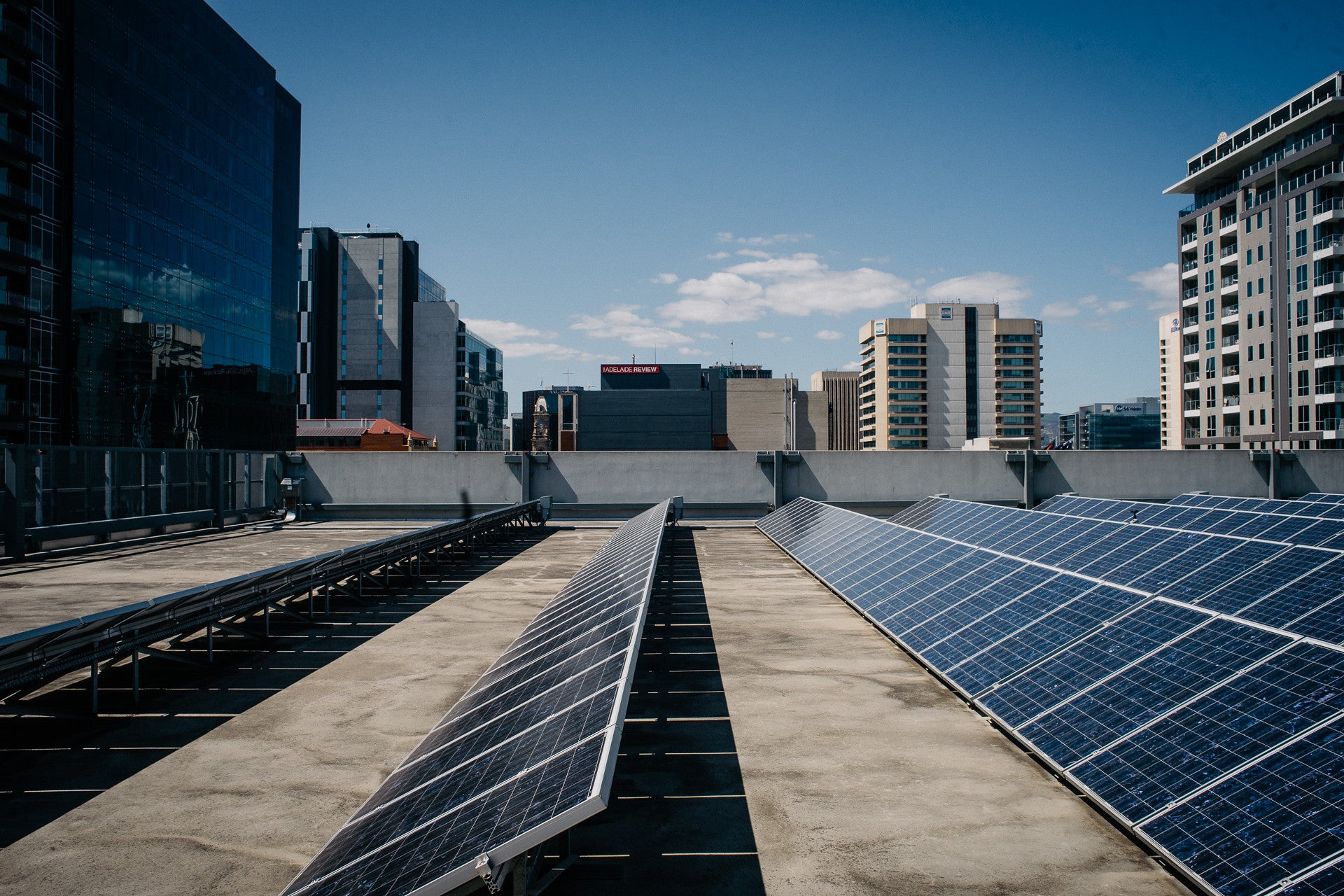 The pace of the energy transition could sustain a "best case" 1.5°C global warming target, a report by think tank Ember has said.
However, the report states that wind and solar growth "need to sustain high compound growth rates of 20% every year to 2030" in order to remain sufficient. This would match the average growth rate of the last decade.
In 2021, solar generation rose by 23% while wind generation rose by 14%. This pushed their combined generation above 10% of global generation for the first time according to Ember. A total of 50 countries now generate more than 10% of their power from wind and solar. Of these, Australia, the Netherlands, and Vietnam ­have all transitioned more than 8% of their electricity generation from fossil fuels to renewables over the past two years.
The report highlighted Australia's 12% solar generation, while noting that African and West Asian countries have disproportionately small solar generation capacities. While India has some of the world's largest solar farms, last year saw the smallest annual growth since 2016.
, African and West Asian countries similarly lag behind in wind generation, while China generated 65% of all wind-powered electricity in 2021. While EU wind generation fell last year due to low wind levels, wind capacity installations reached a new record.
Some of this transition will have been assisted by suppressed electricity demand as a result of Covid-19 recovery. Over the course of the last year, global electricity demand grew by 5.4%. China's energy demand grew more than any other country, with 13% growth between 2019 and 2021.
The International Energy Agency (IEA) expects that electricity generation will need to reach net zero by 2040 in order to restrain global warming to 1.5°C. To do this, the organisation expects significant growth in other clean technologies, such as hydroelectric generation and nuclear. The Ember report points out that in these areas, growth remains insufficient.
In 2021, hydroelectric generation fell by 2%, while nuclear generation grew by 4%. Generation from these methods would need to rise by more than 1500TWh per year and 1000TWh per year, respectively, to remain on target for 2030. At the same time, biofuel use increased by 6% in 2021, while hydrogen generation remains insignificant. The growth of both of these – alongside carbon capture, geothermal, and marine power – remains insufficient for a 1.5°C future.
Coal power has also grown to new records for absolute generation, reaching above 10,000TWH of generation in 2021.
The IEA remains more sceptical of the pace of decarbonisation. At the COP26 climate conference, the institute calculated that current decarbonisation policies would see 1.8°C of global warming by 2100, if fully enacted.