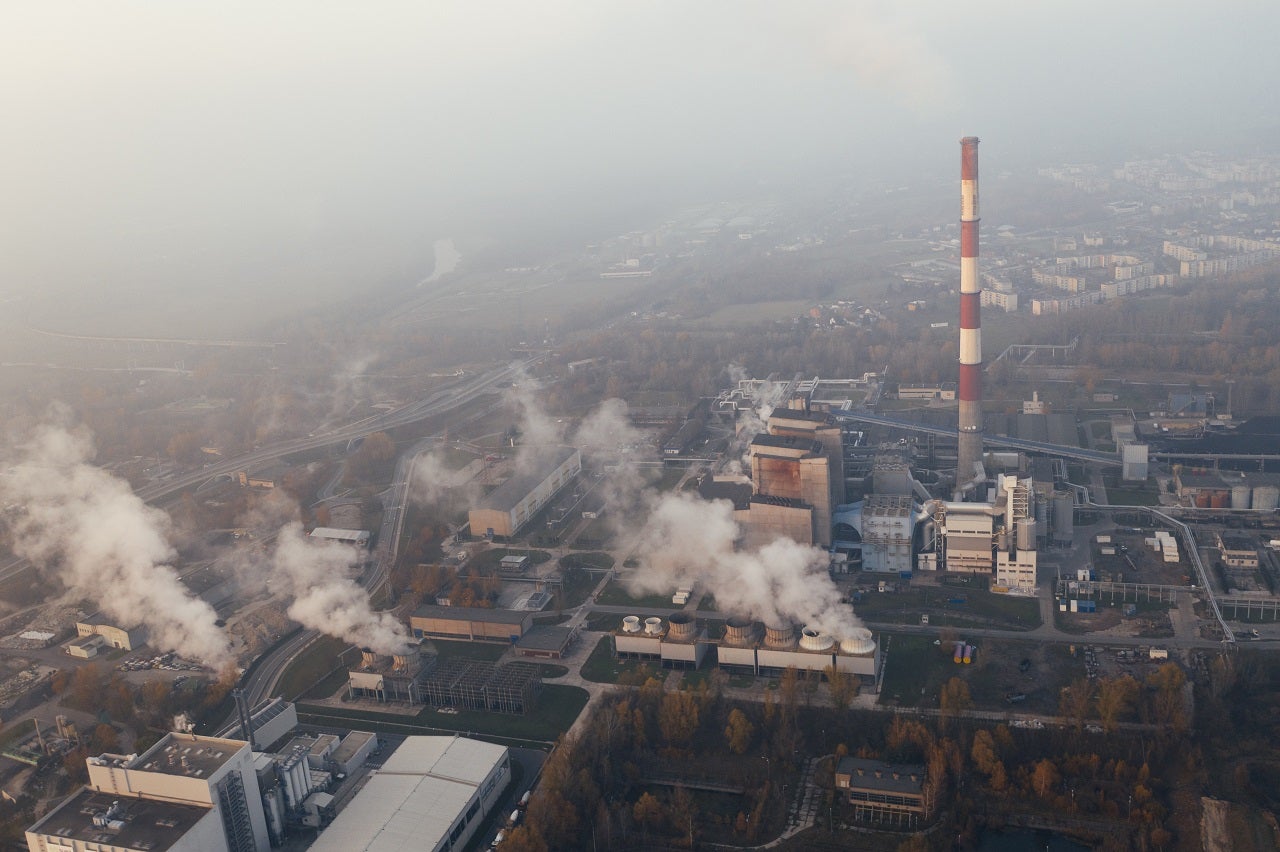 The carbon intensity of electricity, the measure of carbon dioxide emissions per unit of electricity consumed, dropped to 0g CO2/kWh on Sunday, and averaged 22g CO2/kWh over Saturday and Sunday, the lowest figure in 15 months.
Over the four days between Thursday 22 April and Sunday 25 April, the region had the cleanest power in Britain, according to data from the National Grid ESO Control Room.
Nuclear Industry Association chief executive Tom Greatrex said: "This performance shows that nuclear power, in partnership with renewables, is essential to reaching net-zero. To do that, we need to build new nuclear power stations urgently alongside renewable capacity. Hinkley Point C should represent just the beginning of a programme of nuclear construction to realise the net-zero vision set out in the Energy White Paper and the Ten Point Plan.
"Nuclear investment delivers major emission reductions and secures tens of thousands of skilled, high-quality jobs across the supply chain: that is what we need to kickstart a green recovery and our transition to a green economy."
The South West has long been relying on nuclear power-generated electricity and Hinkley Point B has also saved more emissions, 227 million tonnes to be precise, than any other single power station in Britain so far.
The station will begin decommissioning in 2022 after 46 years of service, having outperformed its original expected lifetime by at least 20 years. The new addition, Hinkley Point C, is expected to save nine million tonnes of emissions per year, with 3.2GWe, providing reliable power for six million homes across the country.
Real-time carbon intensity of UK electricity supply for the past 24 hours, excluding embedded generation, stands at 229g CO2/kWh.