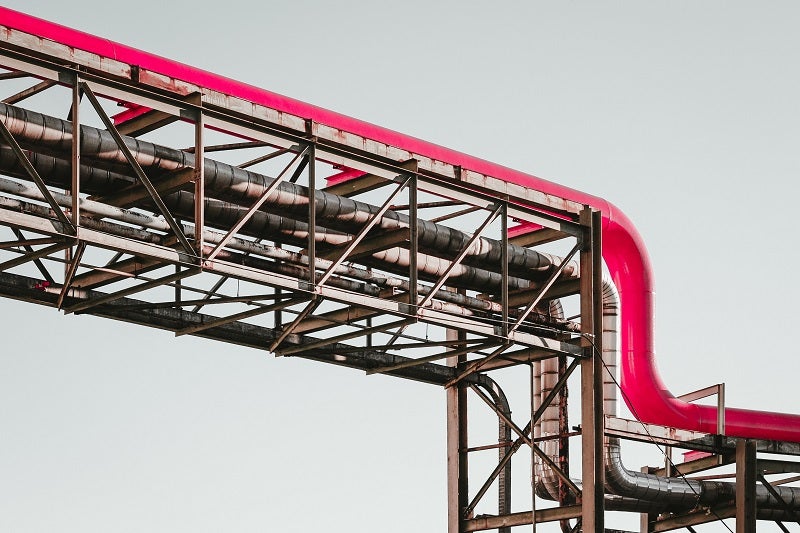 Brazil's State Power Investment Corporation (SPIC) has signed an agreement with Siemens, BP and Prumo to acquire a 33% stake in two LNG-to-power projects.
Under the deal, SPIC Brazil will initially acquire the stake in the GNA I and GNA II LNG projects located in Port of Açu, Rio de Janeiro.
Financial details of the deal have not been disclosed.
With 3GW of installed capacity between them, Prumo says GNA I and GNA II are some of the largest power projects in Latin America. Jointly, the projects can power 14 million households.
The complex also includes an LNG terminal with a total capacity of 21 million cubic metres a day.
GNA I has an installed capacity of 1.3GW and is expected to enter the operational phase in the first half of next year.
For this project, SPIC Brazil will consult on operation and project management strategy.
Siemens will provide capital, technology and its expertise through its financing arm, Siemens Financial Services , and in partnership with sister company Siemens Energy .
BP will offer its global portfolio of LNG, acting as an integrated gas supplier. EIG Global Energy Partners ' Brazilian unit Prumo will contribute its port infrastructure, operations, project development and integration.
Completion of the deal is subject to the fulfilment of conditions precedent usual to this type of transaction, among others. The companies expect to close the deal in the fourth quarter of this year.
Additionally, SPIC has signed an agreement to participate in the future expansion projects GNA III and GNA IV, the domestic gas hub strategy and renewables projects. These will be powered by a combination of LNG and domestic gas from Brazil's pre-salt reserves.
The expansion of the GNA III and GNA IV is part of 6.4GW power and domestic gas hub strategy at Port of Açu. An investment of approximately $5bn is expected in the GNA gas and power complex.