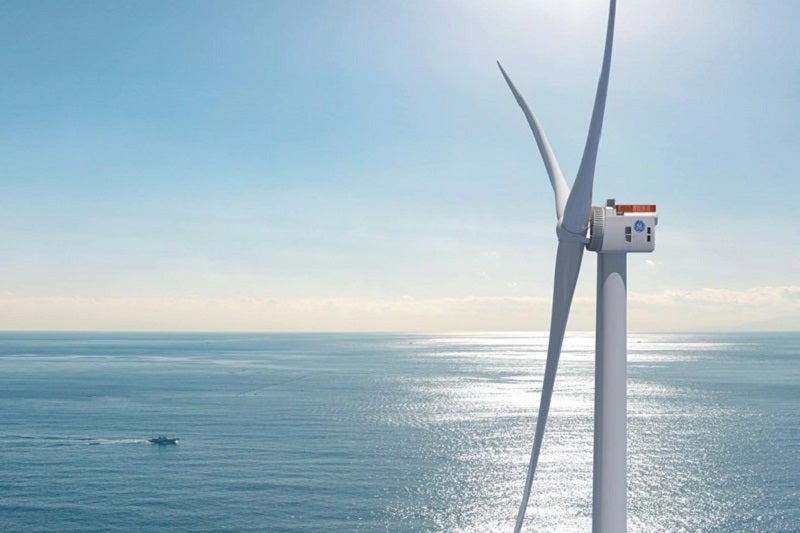 Renewable energy companies SSE Renewables and Equinor have achieved financial close for the Dogger Bank C offshore wind farm.
The project's owners secured £2.5bn ($3.3bn) in senior debt facilities, as well as ancillary facilities of £400m ($533m).
Dogger Bank C is the third phase of the Dogger Bank Wind Farm, which is being developed off England's north-east coast.
The project will have 1.2GW of capacity and generate around 6,000GWh a year.
Both SSE Renewables and Equinor are also involved in developing the Dogger Bank Wind Farm's first two phases.
SSE is leading construction works across all three phases of the project, while Equinor will operate the wind facilities.
Once all three phases are completed in March 2026, Dogger Bank Wind Farm will become the world's largest wind facility.
The project will have 3.6GW of total capacity, enough to meet 5% of the UK's electricity demand.
It is being developed with a £9bn investment.
SSE chief executive Alistair Philips-Davies said: "It is a fantastic achievement to be reaching financial close on the third phase of the world's largest offshore wind project, just weeks after COP26 concluded in Glasgow, and today marks an important early milestone in the delivery of our own Net Zero Acceleration Programme.
"Construction is well underway on the first two phases of Dogger Bank, with work on the third phase already progressing, and we look forward to this ramping up in the New Year.
"As well as providing clean, green power, Dogger Bank is enabling the planned GE blade manufacturing plant in Teesside and a huge number of direct and indirect jobs."
In July, SSE started onshore construction works on the Dogger Bank C and Sofia offshore wind farms.
Civil engineering company Jones Bros Civil Engineering UK has provided an enabling works package for onshore converter station platforms for both projects.