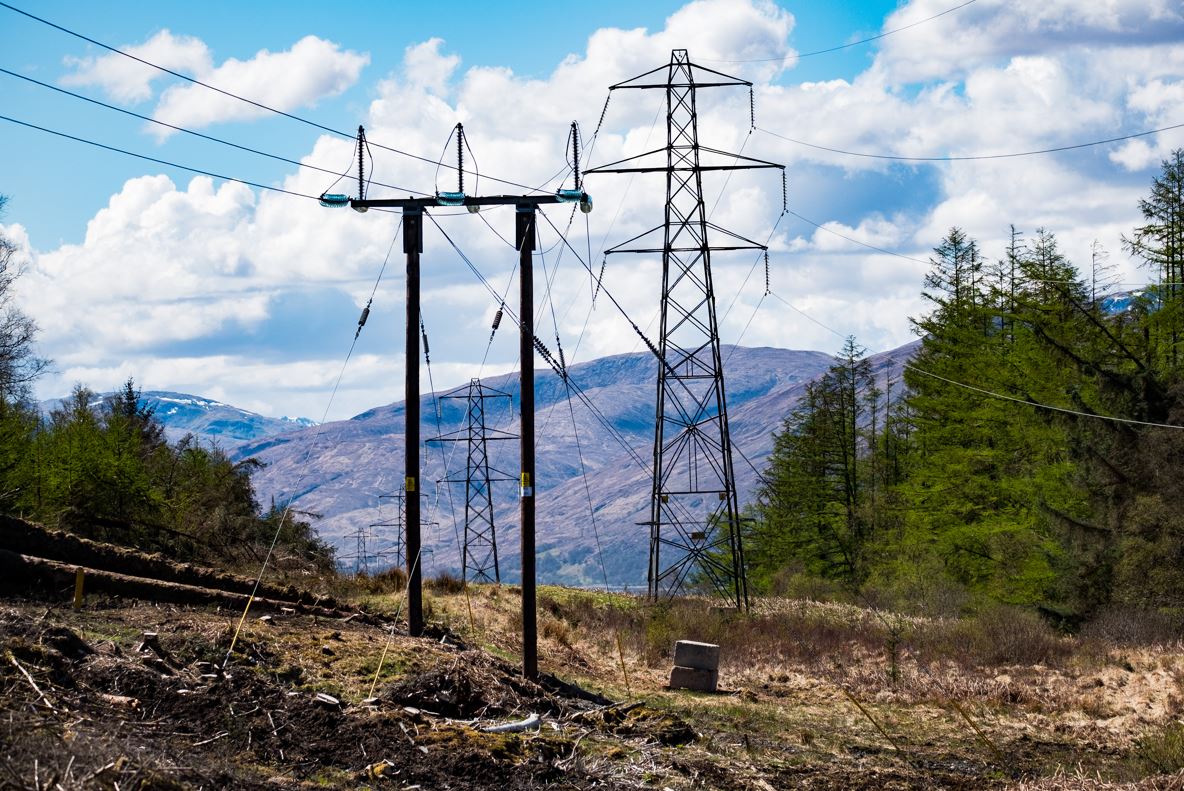 The UK's energy regulator Ofgem has required Scotland-based energy company SSE to pay £9.78m ($12m) following a breach of its Generation Licence.
Ofgem conducted an investigation, which found that SSE secured excessive payments from the National Grid Electricity System Operator (NGESO) during periods of transmission constraint.
During periods of transmission constraint, energy companies are paid to drop out by the national grid when there is higher generation than demand.
Ofgem investigated SSE's compliance at its Foyers pumped storage power station in the north of Scotland in 2021.
According to Ofgem, SSE charges to NGESO were "significantly more expensive" after the company made changes in May 2020, including during periods of transmission constraint.
"This enforcement action sends another strong signal to all generators that they must put in place controls to ensure that their bid prices are set in a way that ensures that they do not obtain excessive benefits during transmission constraint periods," said Cathryn Scott, director of enforcement and emerging issues at Ofgem, in a statement.
"If they fail to do so, they will face significant consequences," she added. SSE has committed to providing a new pricing methodology that will reflect the advantages of ceasing generation at the Foyers plant.
According to a statement, the investigation is part of ongoing compliance work being conducted by Ofgem to "ensure that suppliers are aware of their legal obligations".
"Protecting consumers is a priority for Ofgem, and we will continue to monitor the wholesale energy markets in Great Britain and ensure their integrity on behalf of energy users," added Scott.
SSE has not yet responded to Power Technology's request for comment. 
Alongside curtailment, the UK's National Grid is currently oversubscribed with renewable projects with some being forced to wait up to 15 years. The UK energy grid has the longest backlog of any grid in Europe.