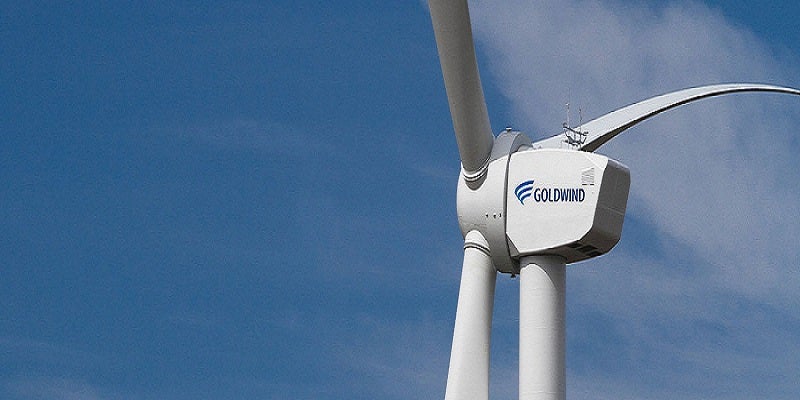 Australian power producer Stanwell Corporation has signed a power purchase agreement for the first stage of the 450MW Clarke Creek Wind Farm.
The agreement with the government of Queensland covers 348MW of power output from the Clarke Creek Wind Farm. Development of the project will take place 150km north-west of Rockhampton and 150km south of Mackay.
Lacour Energy and Goldwind will develop the project, and construction works will begin from next year.
Goldwind Australia managing director John Titchen said: "This power purchase agreement is a clear demonstration of Stanwell Corporation and the Queensland Government's commitment to the transition to a lower emission electricity sector.
"Stanwell is an excellent partner for the project and it has been a pleasure to work with the professional Stanwell team to progress this project which will bring substantial renewable energy investment and employment in regional Queensland.
"The power purchase agreement is very important to enable engagement with investors and banks to progress to the construction phase which is targeted to commence in mid-2021."
The new 450MW wind facility will use 101 wind turbines supplied by Chinese wind turbine manufacturer Xinjiang Goldwind Science & Technology.
Construction of the wind will create jobs in the region, and the first stage of the project will generate enough energy to power approximately 320,000 homes.
The Clarke Creek Wind and Solar Farm has already received the necessary state and federal government approvals. Developers may construct up to 195 wind turbines, generating more than 800MW. Approval for the solar park allow a capacity between 200MW and 400MW, including battery energy storage.
Last month, the Government of Queensland in Australia has announced the completion of the A$100m ($70m) Energex electricity transmission project.