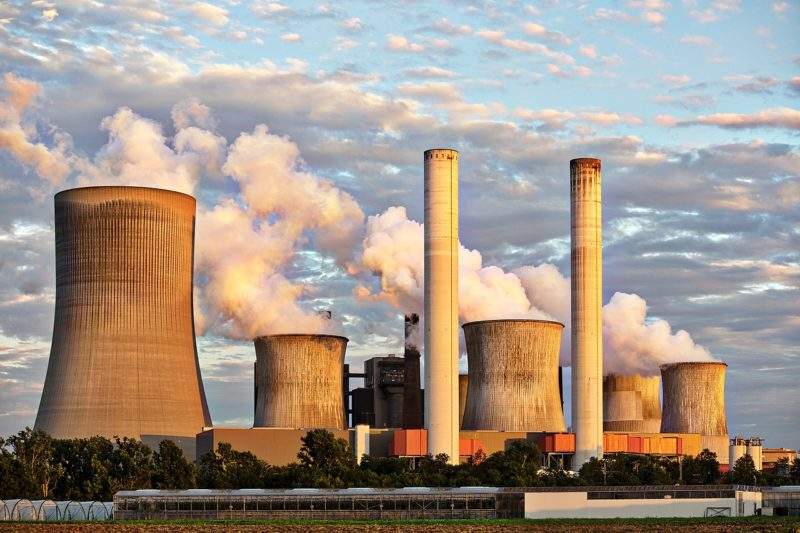 A survey by consultancy firm Roland Berger has found that less than a quarter of utility companies have a plan in place to employ artificial intelligence (AI).
This is despite the report's prediction that AI could result in efficiency gains of a fifth for utility providers within five years.
With a growing shift to renewables, energy supply will become more intermittent, creating an energy market which has a more volatile balance between supply and demand. Real-time data analysis and quick responses—powered by AI—is the solution, according to Roland Berger.
For energy providers, AI has the potential to optimise power plants with self-regulating and repairing turbines, as well as enhancing performance, reducing wear and tear, and lowering emissions.
AI is also set to revolutionise energy consumption in the home, with smart homes full of devices such as wireless washing machines and smart heating optimising energy use and reducing waste.
"Companies will need to exploit the possibilities of new technologies, such as AI," Roland Berger partner Torsten Henzelmann told Consultancy.uk.
"Failure to do so could cause them to fall behind in the race to remain relevant in the fiercely contested energy market."
Responses showed that those in the utilities industry are aware of AI's revolutionising potential, with 81% responding that AI will change or completely replace processes along the value chain and 53% believing that AI will bring efficiency gains of 10-30% in the next five years.
However, less than a quarter of industry respondents said their company had a plan to harness the technology, suggesting a disconnect between AI's appreciation and its implementation. More than 70% said that they would adopt off-the-shelf AI products from elsewhere rather than invest in-house, indicating that many in the industry are taking a 'wait and see' approach.
Roland Berger advises that firms move quickly to implement more innovative AI strategies in order gain an advantage over their industry rivals.
"Utilities firms are waking up to this potential, but their approach is still very cautious and risk-averse," said Henzelmann.
The potential of harvestable data, which AI is reliant upon, is also not being fully used, with 73% responding that data was either not collected or unknown. Only 17% rated their firm's data quality and availability as 'good'.
The report recommends that utility companies act soon, 'because data harvesting requirements need to be identified early in the strategic process'.