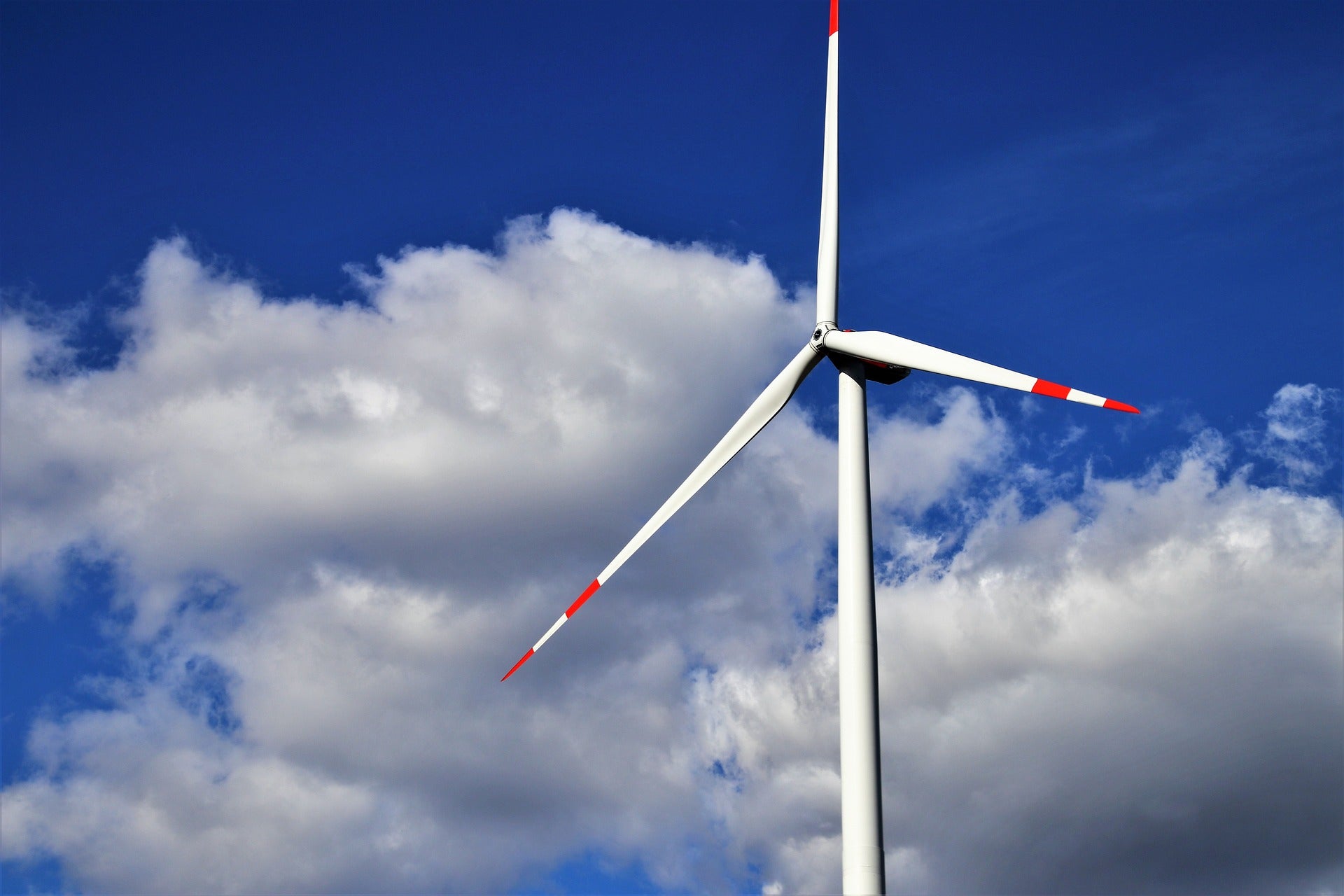 Luxembourg-based subsea engineering company Subsea 7 has entered a joint venture with Irish marine developer Simply Blue Energy to develop a floating wind farm.
Located off the north-east coast of Scotland, the 200MW Salamander wind farm concept is a pre-commercial project.
Simply Blue Energy will offer its experience in floating wind developments in the Celtic Sea, while Subsea 7 will provide its expertise in delivering offshore energy projects in Scotland.
Subsea 7 CEO John Evans said: "Subsea 7 believes that floating wind has an important role to play in the energy transition and a low carbon future.  We look forward to working with Simply Blue Energy on this exciting project."
A strategic investor will be sought to support the project execution as the concept develops.
In January, Shell acquired a majority stake in Simply Blue Energy's joint venture, Kinsale.
The company signed an agreement with Simply Blue Energy to acquire a 51% stake in Kinsale. The joint venture company develops the Emerald Project, a floating offshore wind farm in the Celtic Sea off the coast of Ireland.
The Emerald Project will be developed near Kinsale gas fields. It will use advanced renewable floating wind-powered generators to initially generate 300MW.
The company said it could scale this up to 1GW, which would power 800,000 Irish homes.
The first phase of the project will use between 15 and 25 turbines, depending on the size of the turbines selected. These will lie between 35km and 60km offshore to reduce the turbines' visual impact.
In 2019, Subsea 7's renewables and heavy lifting business unit, Seaway 7, won a contract for the installation of the inner array grid cable system of the Hornsea Two offshore wind farm in the North Sea.