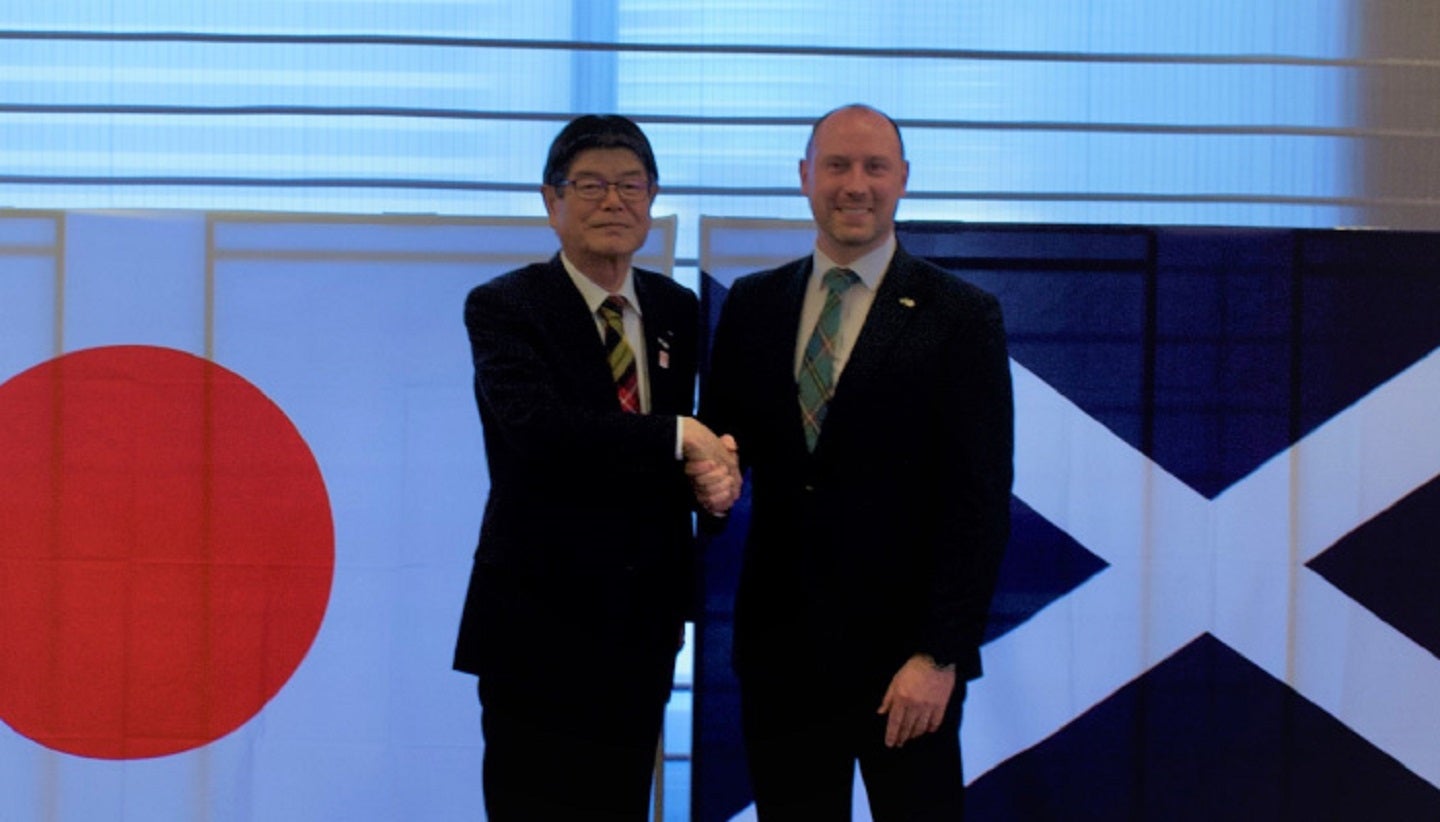 Japanese company Sumitomo Electric Industries is set to establish a new power cable manufacturing facility in Scotland, UK.
The new facility in the Highlands will meet the needs of the offshore wind industry by providing cables for offshore wind farms and grid connections.
Sumitomo aims to stabilise supply and long-term operation and maintenance services across the UK and Europe by establishing local production.
The UK is expected to be one of the largest markets for power cables, with plans for a number of projects to support the Scottish Government's net-zero 2045 and the UK's net-zero 2050 goals.
Sumitomo Electric president and chief operating officer Osamu Inoue stated: "We are delighted to work with the cabinet secretary to build a state-of-the art submarine cable factory in Scotland. Sumitomo Electric is a technology leader in the industry with a 100-year history of submarine cable production, a solid track record and high quality standards.
"Sumitomo Electric has the technologies necessary for the development of a green society and will work with the Scottish and UK Governments and other stakeholders on future offshore wind power and interconnector projects in the region."
In November 2022, the company secured a contract to supply HVDC submarine cables for the NeuConnect interconnector, the first interconnector between the UK and Germany, with a transmission capacity of 1.4GW.
In September 2021, as part of a consortium with Siemens Energy, Sumitomo also signed a design, engineering, procurement, production, construction and commissioning contract for the 500MW Greenlink interconnector project between the UK and Ireland.