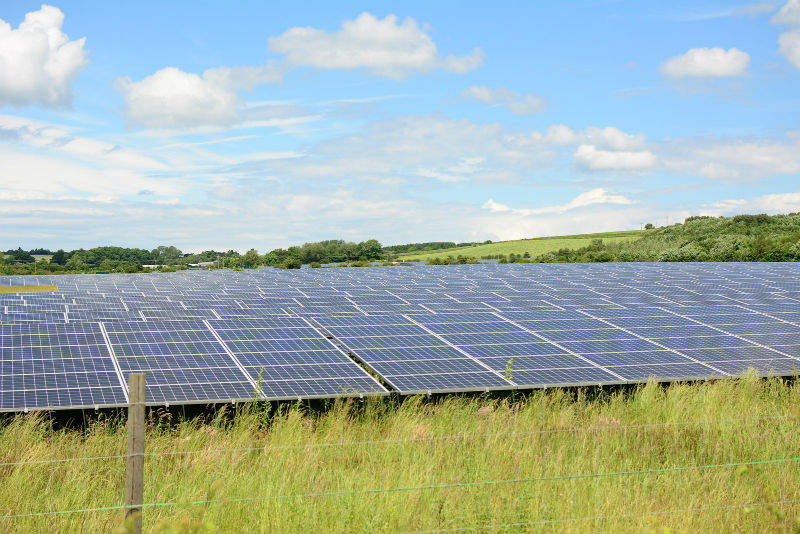 The UK Government is to provide £16m to support the launch of three Supergen energy research centres covering bioenergy, offshore renewables, and energy networks. The new hubs will assemble energy experts from 19 universities and 70 partners from outside academia.
The Engineering and Physical Sciences Research Council (EPSRC), which is leading the funding, has raised £150m over the past five years, supporting seven new hubs with the aim of easing the transition to low carbon energies and reducing carbon emission in the UK.
Each of the three Supergen energy research centres will receive £5m, with the remaining £1m going towards the SuperSolar research network led by experts at Loughborough University. The network will include ten universities and six partners, primarily from the solar industry.
Loughborough University professor Michael Walls at the Centre for Renewable Energy Systems Technology (CREST) told Power Technology: "Solar research in UK universities is world-class and has a clear line of sight to real-world applications. EPSRC funding of solar research over the past five years has resulted in a number of fundamental breakthroughs that are now leading to exploitation and impact.
"The global market for solar panels is growing at an incredible rate and offers outstanding export opportunities to UK companies.  One of the objectives of the solar network is to make sure that the innovations created in the universities are communicated to UK industry and then translated into new products and processes."
An EPSRC spokesperson told Power Technology: "As the hubs will be working in a multidisciplinary way and with industrial partners, they will accelerate the development of new energy systems and production of power, which will help the UK to deliver on its carbon targets, achieve more secure, affordable and sustainable energy production for all its citizens, and tap into to a global energy market looking for new approaches and technologies to tackle global energy challenges."
The UK Government invested £42m earlier this year in establishing a new battery storage centre in Oxfordshire, commissioned by the Faraday Institution. This is being used to reduce costs and address challenges in new battery storage technology.