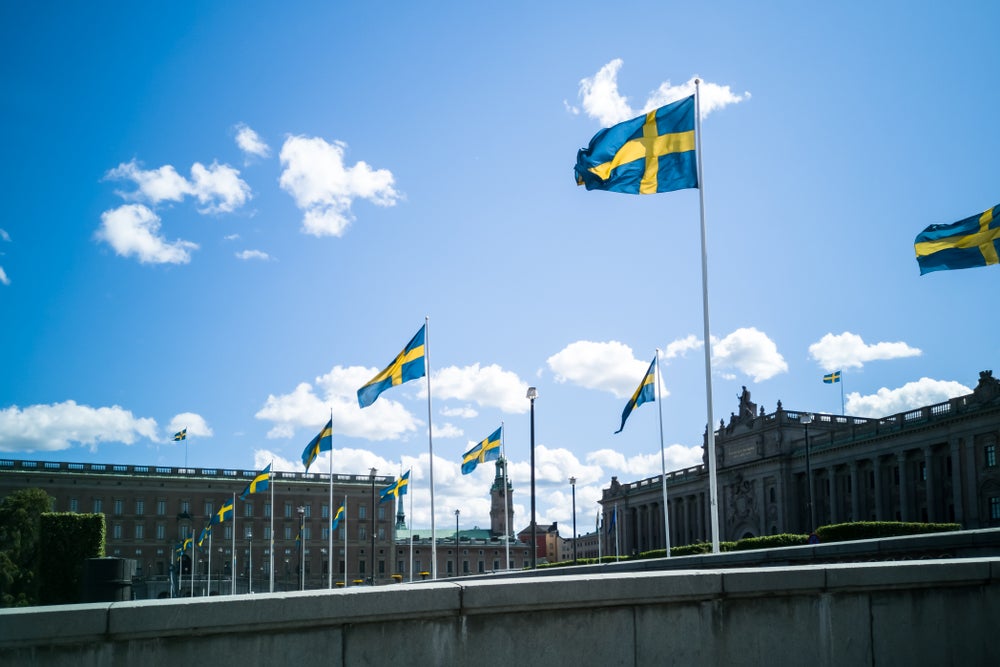 Sweden's parliament adopted a change to its energy targets on Tuesday, which will see it become 100% fossil fuel-free by 2045. 
The country previously sought to transition to 100% renewable energy by 2045.
The change means that nuclear generation can count towards the government's energy targets. Sweden's Government voted to phase-out nuclear power 40 years ago, but in June 2010 parliament voted to repeal the policy. The government elected last year seeks to promote nuclear power. 
Sweden has set a target to become carbon neutral by 2045. Electricity demand in the country is expected to reach 300 terawatt-hours by 2040. 
"This creates the conditions for nuclear power development," Finance Minister Elisabeth Svantesson said in parliament. "We need more electricity production, we need clean electricity and we need a stable energy system." 
In 2016, Sweden's parliament agreed that new nuclear reactors could be built at existing sites. However, without subsidies, this has proven prohibitively expensive. 
Sweden currently generates 98% of its electricity from water, nuclear and wind. Nuclear represented around 30% of Sweden's electricity production in 2022.
Opinions on nuclear energy differ across Europe. Following the Fukushima disaster in Japan in 2011, Germany chose to phase-out nuclear, with the country's final three nuclear reactors closing earlier his year.
France has remained staunchly pro-nuclear, causing delays to this month's EU renewables bill due to its failure to accommodate nuclear generation under renewables targets. France currently generates around 70% of its electricity from nuclear.
Vattenfall, Sweden's state-owned utility, plans to build at least two small modular reactors and extend the lifetime of the country's existing nuclear reactors.
Sweden's Government also plans to cut the bio-fuel mix in petrol and diesel, leading to greater CO₂ emissions, which could impact the country's 2030 emission goals. Proposals to prolong subsidies for standby coal power plants have been met with criticism by other EU member states.
Environmental campaigners have criticised the recent changes to Sweden's energy policy, saying it clashes with country's previously identity as a green leader.