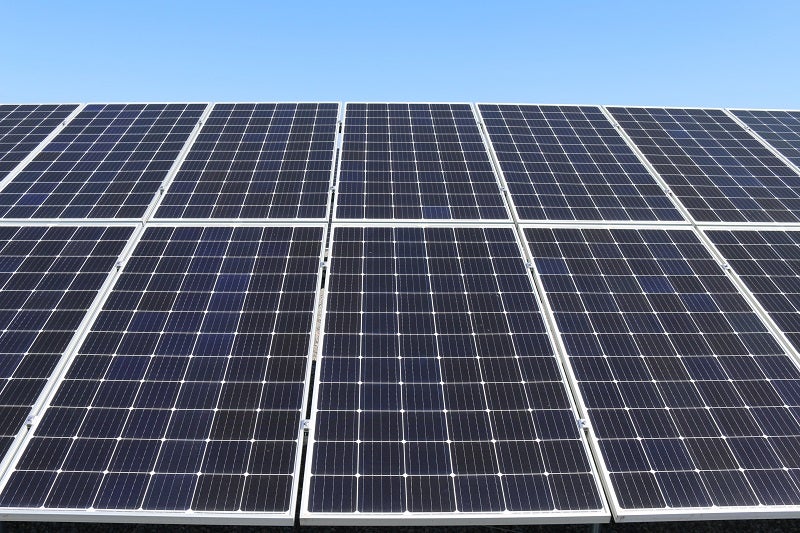 US-based Technology Credit Union (Tech CU) has agreed to provide financing of $1bn to SunPower, a sustainable energy company for residential solar loans.
This new four-year commitment is part of Tech CU's strategy to continue the momentum of funding green energy projects.
Tech CU CEO Todd Harris said: "We have enjoyed unprecedented success as one of the first lenders to partner with third party finance providers in this space, and are thrilled to add SunPower, a premium solar equipment manufacturer and solution provider, to our growing list of solar funding partners.
"The combination of solar energy solutions coupled with finance solutions from providers like SunPower has made a huge difference in terms of making financing and acquiring solar loan systems easier and more mainstream.
"As a leader in solar financing, we are committed to continuing our support to finance solution providers in the solar and green energy space, and we are working on additional projects that will help us expand our loan capacity even more in the future."
SunPower explained that the new financing would increase financing options for qualified US residential solar customers as well as provide capital for its loan programme.
The energy company further added that the new financing would be beneficial for SunPower and its customers as it would reduce operating costs through lower per-watt financing fees as well as streamline the loan application and contract signing process for customers.
Tech CU Strategic Lending Partners vice-president Deborah Crouch said: "We are pleased to add SunPower to our growing list of solar funding partners. We look forward to working with them for many years to come."
In September 2018, Clearway Energy Group acquired 4.7GW worth of utility-scale solar projects from solar firm SunPower for an undisclosed sum.