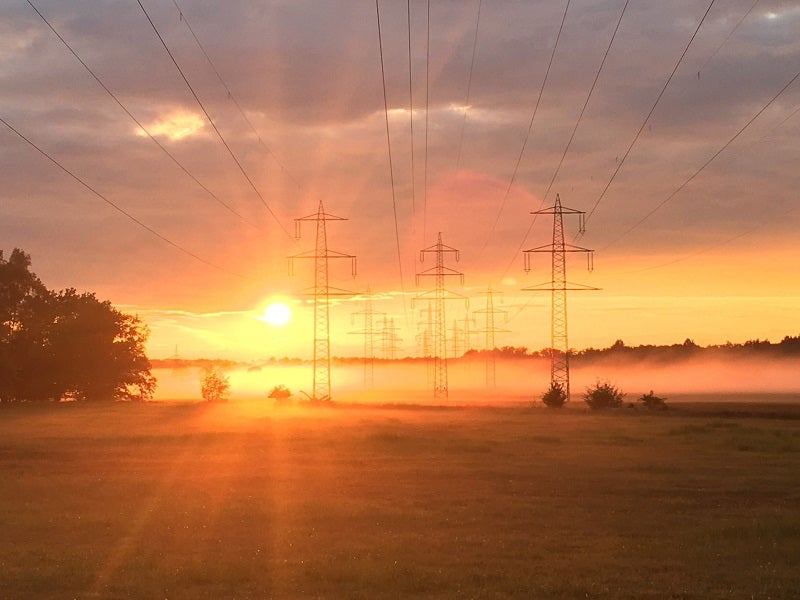 Dutch-German electricity network operator TenneT has announced that it is exploring options to sell its German activities to the country's government.
TenneT is owned by the Dutch government and is struggling to raise the capital needed to fund its network expansion in both countries.
The company said the Dutch government is willing to fund activities in the Netherlands but is exploring alternatives to raise the €15bn ($16.1bn) needed for operations in Germany.
It added that the government is yet to take a final decision on this matter.
In addition, the German government is looking to increase its ownership of Germany's national grid to boost the country's energy security following Russia's invasion of Ukraine.
In a press statement, TenneT said: "Motivated by their climate ambitions and geopolitical developments, both governments are heavily focussing on infrastructure development for the energy transition.
"In light of this, and TenneT's assessment of possible scenarios, TenneT intends to engage in discussions with the German government, to explore the possibility of a full sale of TenneT's German activities on acceptable terms.
"Such a transaction would enable the creation of two strong national players who would continue to cooperate in driving the energy transition.
"TenneT's focus in the upcoming discussions will continue to be on ensuring security of supply, and the interests of its employees, customers, suppliers, financiers and other stakeholders."
In recent years, TenneT has been the largest investor and operator of offshore wind transmission grids worldwide.
Last month, the company reached an early works agreement with Hitachi Energy and Petrofac for its 2GW project portfolio.
The companies have agreed to start works for delivering the first two converter stations for TenneT's high-voltage direct current (HVDC) offshore wind grid expansion.
The partnership came after Hitachi Energy and Petrofac partnered last year to offer grid integration and associated infrastructure to expedite the energy transition.