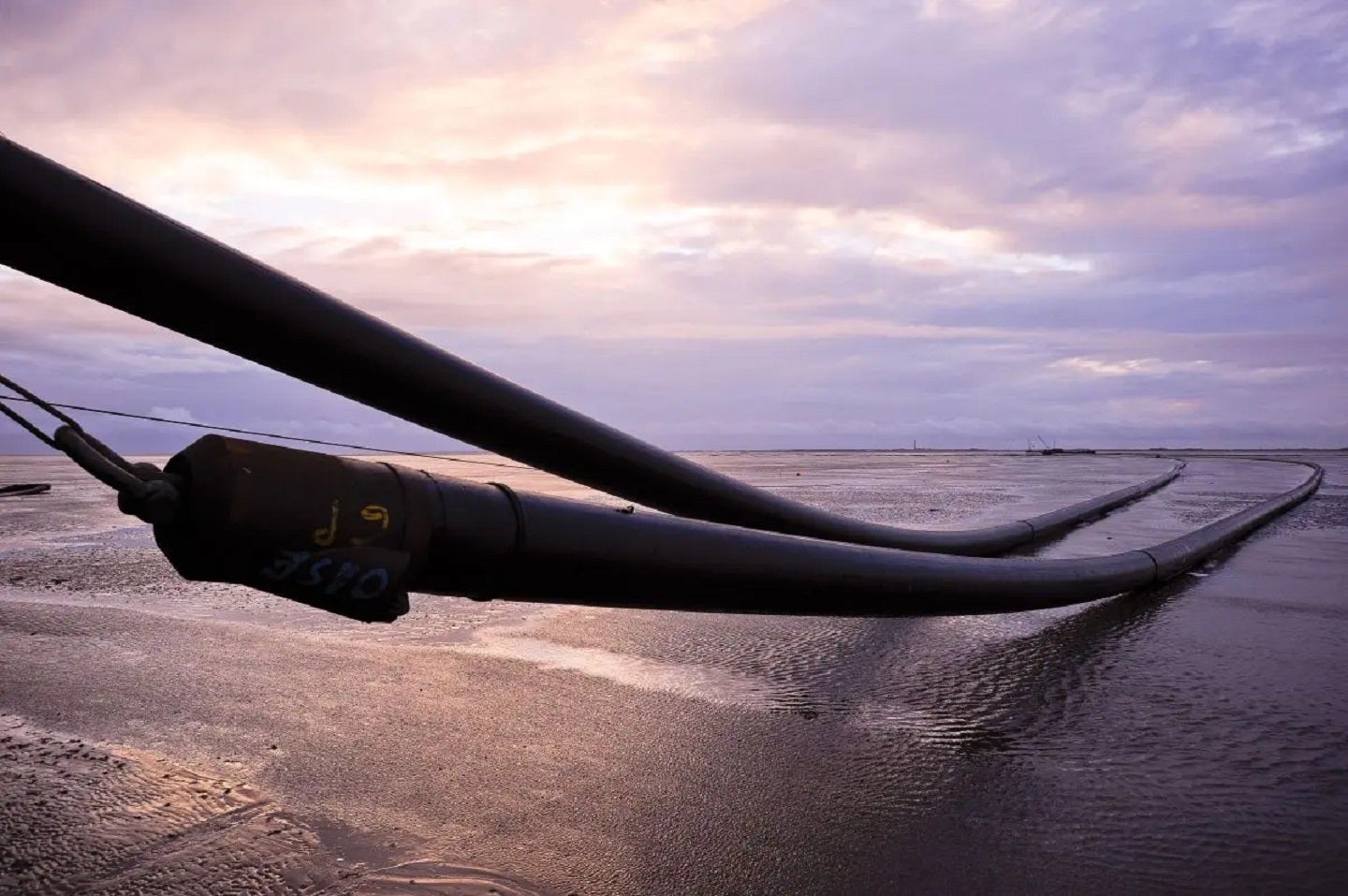 European transmission system operator TenneT has awarded ten grid connection contracts worth nearly €5.5bn in Europe.
The contracts have been awarded to NKT, Nexans and a consortium of Jan De Nul, LS Cable and Denys to install 525kV high voltage direct current (HVDC) cable systems.
The scope of the contracts include cable design, engineering, production, delivery, project management, onshore-, offshore- and nearshore installation of 525kV HVDC cables and all jointing works in submarine and on-land sections.
The selected contractors are expected to begin work in this year with onshore cable laying scheduled to begin after 2025.
Offshore cable laying work is expected to begin in 2026. All 2GW offshore projects are expected to begin operations by 2031 and the NordOstLink project is expected to be operational in 2032.
NKT secured the contract for Nederwiek 3 offshore wind project which includes landing onshore at either Geertruidenberg or Moerdijk and the connections for Doordewind 1 and Doordewind 2 with landing at Eemshaven.
Nexans was awarded the contract for cable connections of BalWin3 and LanWin4 which will be connected at Wilhelmshaven along with LanWin2 in Lower Saxony to be connected in the Heide area in Schleswig-Holstein.
The Jan De Nul, LS Cable and Denys consortium was awarded the contract for cable connections in Lower Saxony for BalWin4 and LanWin1 offshore wind projects which will be connected in Unterweser area, and LanWin5 in the Rastede area.
The consortium also secured the contract for TenneT's part of onshore 525kV DC corridor NordOstLink in Schleswig-Holstein Germany, a partner project with 50Hertz.
TenneT chief operating officer Tim Meyerjürgens said: "After recent awarding of the first five cable connections and the announcement of the suppliers for the sea- and land-based converter stations, we are again very proud to announce the partners for the multi-year agreement to produce and install the cables for these crucial and innovative grid connection systems for the energy transition.
"Together, we will deliver around 7,000 kilometres of HVDC cable for fifteen on- and offshore grid connection systems in Germany and the Netherlands by 2032 with this award alone."