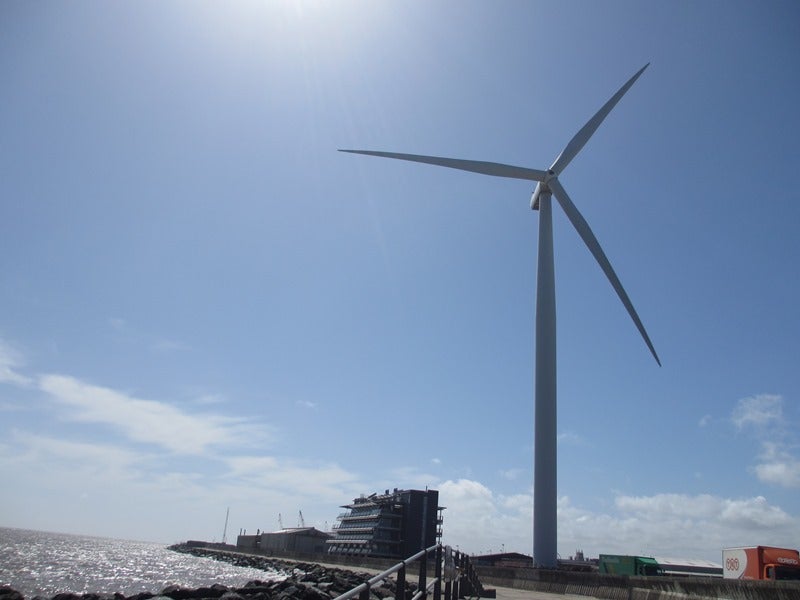 UK-based renewable energy company Thrive Renewables launched its 25th-anniversary report on 13 September 2019, highlighting the importance of investment and community energy projects in helping the UK reach its 2050 net-zero emissions targets.
The report notes that since 1994 renewables' contribution to the UK's energy mix has increased over 17 fold, and electricity generation from oil and coal has fallen by almost 90%.
Thrive Renewables' managing director Matthew Clayton said: "Over the past 25 years, our pioneering investors have helped grow renewables from an alternative concept – accounting for less than 2% of our electricity mix – to the mainstream.
"Today, over a third of UK electricity is generated by renewables. That is a significant achievement, but just the beginning of what we can do to clean up our energy system.
"With the twin challenges of unsupportive national planning guidance and an energy system where onshore renewables stand alone in being unsubsidised, the pioneering and values-driven investment approach of Thrive and its investors has never been more relevant."
The report also states that investors developing renewable energy infrastructures in the UK is 'absolutely crucial' to meet the net-zero emissions targets by 2050.
Earlier in 2019, Thrive sold two onshore windfarms, earning approximately £11m through realising the next ten years of predicted dividends that it intends to invest in new renewable projects.
The company is focusing on three areas with its investments; private wire renewable infrastructures for businesses, energy funding bridges to provide flexible finances for community groups and demonstrating the feasibility of subsidy-free small- to medium-scale onshore renewable developments.
Clayton said: "We are in a strong position to invest in a cleaner, greener future for the UK. We are committed to building new renewable energy projects and providing our investors with the opportunity to directly address climate breakdown."
Thrive Renewables is set to reach the milestone of 1.6 terawatt/hours of renewable electricity generated by the end of October 2019, meeting the equivalent annual energy demand of one million UK residents and reducing UK CO₂ emissions by over 660,000 tonnes.
Over its 25 years of operation, the company has funded and built 22 renewable energy projects, operating or owning a majority of these projects. It has also raised £13m in bonds and £35m in equity, with over 6,100 investors.