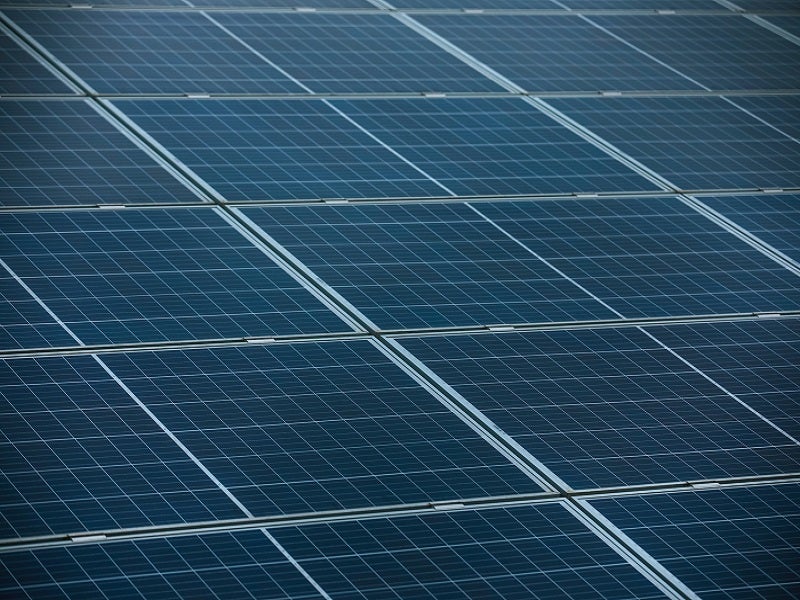 French oil giant TotalEnergies has announced that it will install 1 GW of green Power Purchase Agreements for self-consumption on the sites of its B2B customers this year.
The projects will directly generate energy for business customers, particularly in the mining, cement, retail and agriculture industries.
The company installs solar panels for their commercial customers on rooftops, carports or vacant industrial land for self-consumption by the company. In a press release, a company spokesperson said that they expect more than 500 industrial and commercial projects to be completed by the end of 2023.
TotalEnergies vice president of solar distributed generation Matthieu Langeron said: "In a context of unstable and rising energy prices, we provide not only decarbonised energy but also visibility on energy prices as well as technical support."
This announcement comes among a number of other renewable developments from the company as it aims to diversify away from petroleum products.
In 2021 the business changed their name from Total to TotalEnergies. This follows similar moves from Denmark's Dong which changed its name to Ørsted as part of a green rebrand in 2017 and Norway's Statoil became Equinor in 2018.
In TotalEnergies' 2022 environmental report CEO Ptraick Pouyanné described the name change as part of "a new ambition to become a major player in the energy transition" with over half of the energy produced coming from renewable sources by the year 2050. This will require the development 400 GW of renewable capacity.
Last year, the company dedicated a quarter of total investment to renewables and electricity generation.