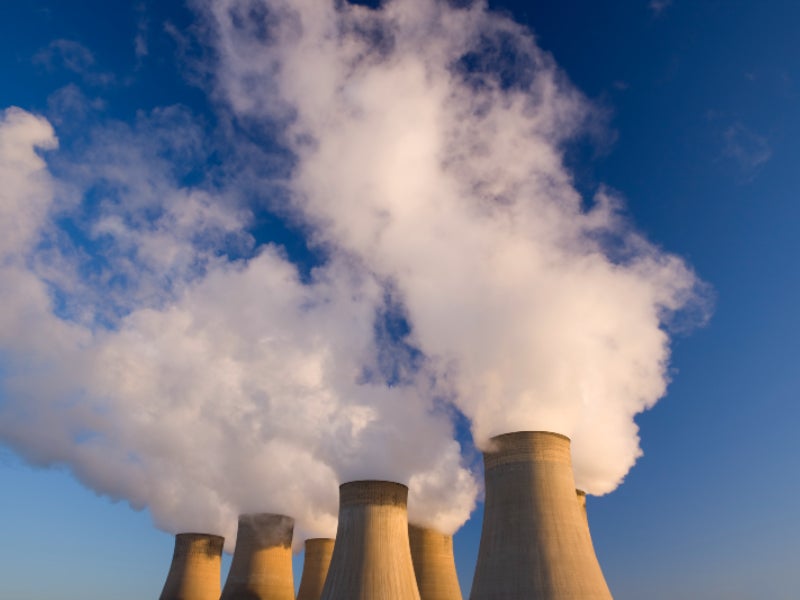 The UK's Department for Business, Energy & Industrial Strategy on Tuesday launched an innovation programme that will support the use of artificial intelligence (AI) to lower carbon emissions.
The 'AI for Decarbonisation Programme' has received $1.7m in funding from the UK government. It forms part of the UK government's $1.19bn 'Net Zero Innovation Portfolio' and will deploy in two stages.
The first part of the fund will make up to $595,682 available to co-finance a virtual centre of excellence on AI innovation and decarbonisation until March 2025. A second funding stream will go towards "innovative initiatives" that further the development of AI technology to help decarbonisation.
The programme aims to encourage collaboration across the technology, energy, and industrial sectors in the UK.
The UK's science minister George Freeman said: "AI technology is already having a transformative impact on our economy and society. But there is tremendous potential to do more.
"Putting this rapidly-evolving technology into action will enable us to save energy costs for businesses and households, create high-value, skilled jobs, and kickstart millions of pounds of private investment while supporting our net zero targets," he added. 
The application period began on 22 November and ends on 19 January 2023. Applications for funding can be made through the scheme's funding page.
The scheme particularly encourages projects that facilitate a faster transition to renewable energy, decarbonise industry by enhancing energy productivity and fuel switching, and lower emissions in agriculture to apply.