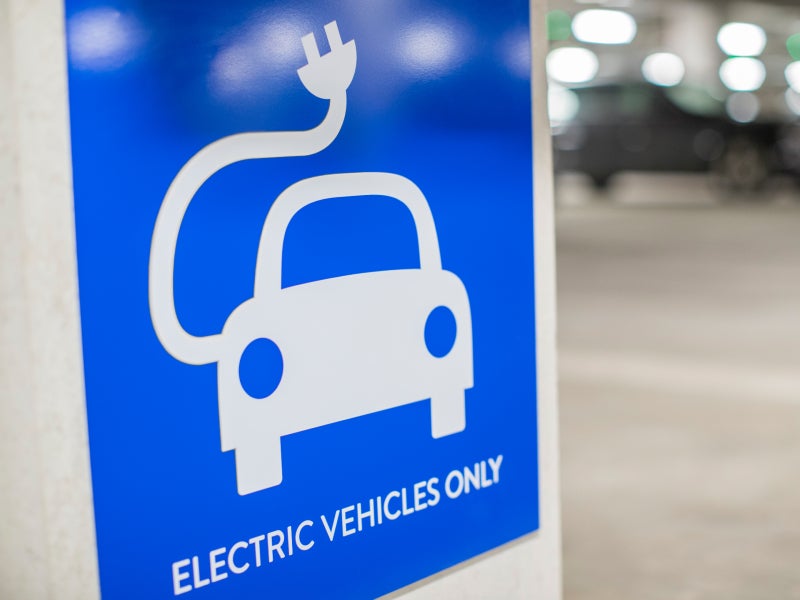 The UK government has published plans to improve and expand the country's smart charging capabilities.
On Tuesday, the government, in collaboration with energy regulator Ofgem, released its Electric Vehicle Smart Charging Action Plan. It outlines ways to make it the preferred mode of long-duration charging by 2025.
Smart charging, according to the statement, uses energy consumption data to charge vehicles using only the cheapest power available. It can also allow motorists to power their houses with electricity stored in their electric vehicles, and sell it back to the grid.
UK Energy and Climate Minister Graham Stuart said: "Today's plan sets out how we will work with Ofgem and the industry to kickstart the market for smart charging, which we are backing up with £16 million in innovation funding."
The UK government has also announced £16 million in funding from its Net Zero Innovation Portfolio for smart charging devices. It includes a "smart street light" that would allow vehicles to access smart charging on the street. The fund would also connect residential appliances ranging from heat pumps to electric car charge stations and batteries into a smarter energy system.
The plan also includes a public awareness campaign concerning the benefits of smart charging. It will also help to ensure the implementation of consumer service standards and the security and compatibility of private charge points with the newest energy advances.