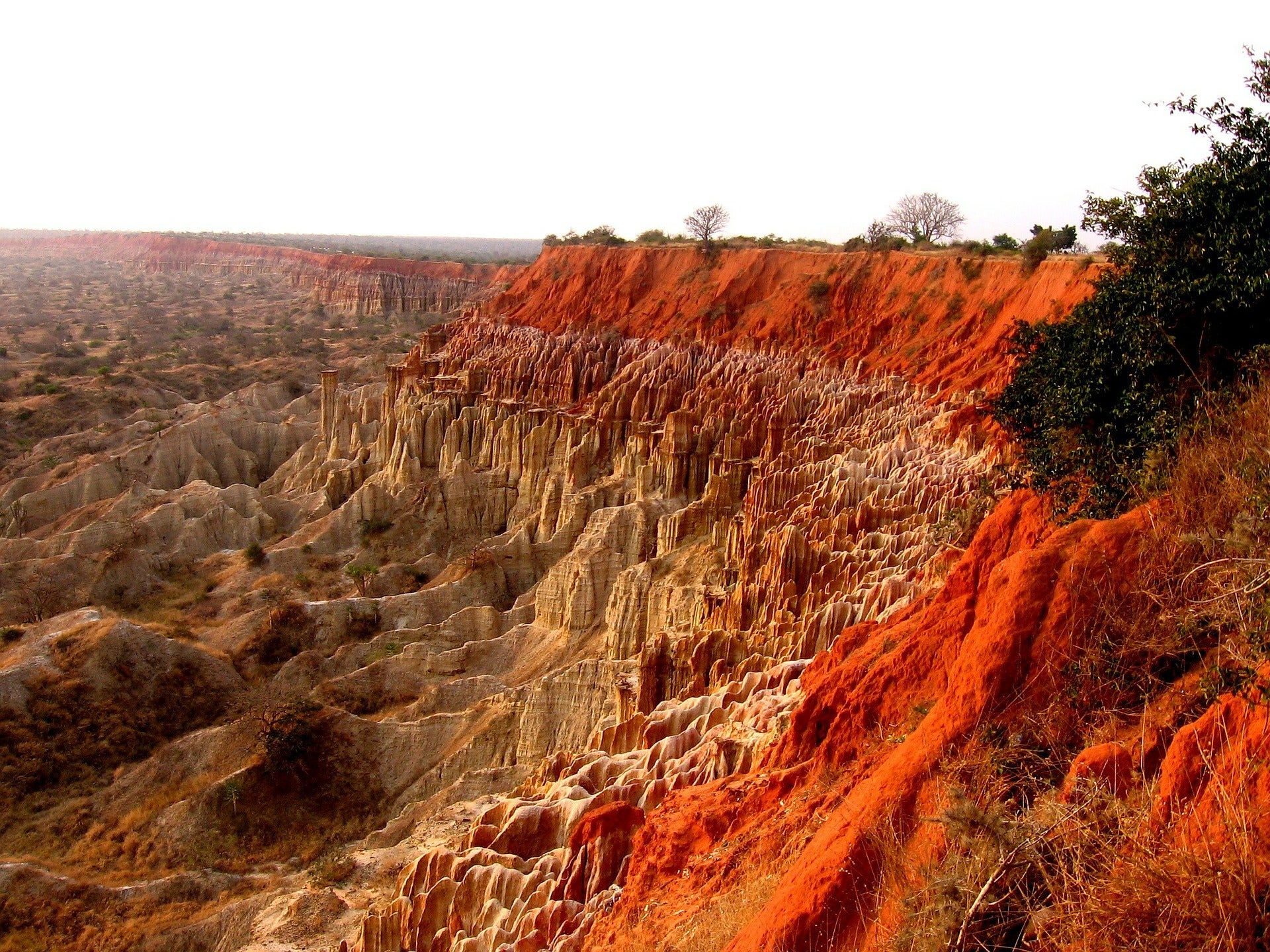 The UK Export Finance (UKEF) has announced the release of $172.2m (£140m) to fund new development projects in Angola, including $101.6m (£82.6m) which will support Glasgow-based utility contracting service IQA install new electricity infrastructure in Northern Angola.
The project is part of the Angolan government's efforts to improve electricity supply and will provide 7,000 Angolan homes with electricity.
UKEF's head of civil infrastructure and energy Adam Harris says: "These are the first projects that UKEF has supported in Angola, and [they] are priorities identified by the Angolan government. The first projects with any new customer always take the longest to come to fruition because it takes time to build up an understanding of each other's requirements and ways of working."
"UKEF teams have made a number of visits to Angola to develop that relationship and mutual understanding in person, and as a consequence the speed with which we can execute new requests for support has increased," he adds.
IQA's project will focus on building five new transmission lines and upgrading sub-stations in the Kwanza Norte Province of Angola.
IQA's managing director Antonio Henarejos said: "This is a second IQA contract in Angola supported by UKEF and their help is critical to our ambitious plans for international growth. We're delighted to be delivering this project, which will improve power provision in Angola and support Scottish jobs."
UKEF also funded IQA's first power project in Angola with €70m earlier this year. It involved the upgrade of two power substations in Viana and Gabela, over the course of two years, reducing North West Angola's dependence on oil-generated power.
International trade secretary Rt Hon. Liz Truss MP said: "Helping businesses seize trading opportunities that lie ahead is one of my key priorities. In its centenary year, UKEF continues to enable companies from across the UK like IQA expand their global reach by helping them succeed abroad. That's why UKEF is at the heart of my plan to get businesses ready to trade as we leave the EU."
IQA is a provider of utility contracting services to Distribution Network Operators, the private and the public sector across UK. It specialises in engineering solutions, building substation installation and maintenance, overhead power line design and build, cable laying and cable jointing.
The Angolan Governments' Angola Energy 2025 vision project focuses on three essential steps: evaluating the potential of all industrial projects in the country, identifying sites connected to the national grid and choosing an appropriate model to reach the country's electrification target of 60%. By 2025 the plan aims to have 7% of the Angolan population supplied by decentralised generation and the rest by grid extension.